Well, hello everybody!
I certainly hope that you've all enjoyed a wonderful holiday weekend!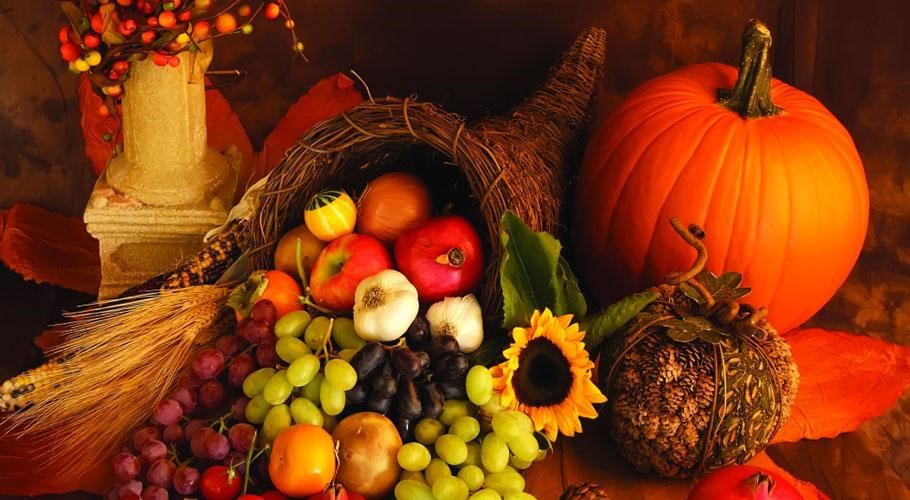 Thanksgiving is a great holiday, indeed. The thing to always be aware of is the fact that EVERY DAY IS A DAY TO GIVE THANKS! At the very same time, every day is ALSO a day to give, and to flow so much value into the lives of others that someone is actually thankful for your contribution to their lives.

I say this A LOT: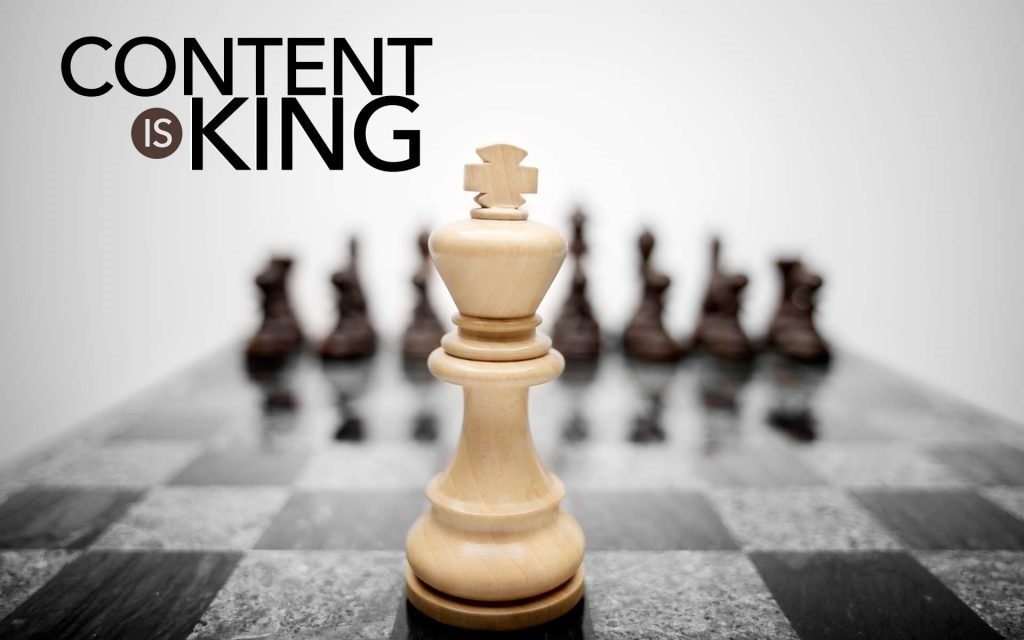 As a brand, and as a business person, the best (and the undeniably PROVEN) way to pour value into people's lives is by PROVIDING HIGH-VALUE CONTENT. Anyone who is familiar with me is already very familiar with this mindset, because I share this message non-stop. Content, after all, IS King. And of course, there are 4 predominant forms of content that you can create, mix/match, and incorporate into your own content and distribution strategy. These four (4) forms are written, audio, images, and video. With any combination of these (and with unrelenting consistency), a winning strategy can be established. I know this to be an absolute FACT.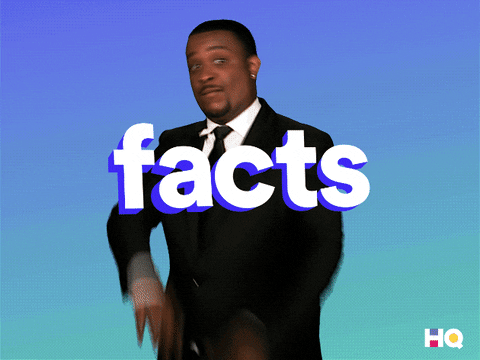 In today's article, I am going to specifically be talking about VIDEO CONTENT. It has been proven for a number of recent years now that video content has performed more successfully on the Facebook platform than any of its 3 counterparts. Especially in terms of generating better engagement, interaction and overall response. (You can see this data here in this article from BuzzSumo titled "The 2019 Ultimate Guide to Facebook Engagement", published in January of 2019.)
Of course, video has become the preferred option for obvious reasons.  Ever-evolving, astronomical advances in technology have facilitated more ways for consumers to be able to watch video, which has thus enabled even faster delivery of messages. Couple that with the fact that video also adds in a facet of entertainment value, and it's crystal clear why video sits head-and-shoulders above all other content forms. Furthermore, for content creators who are really good at this particular form of content creation, have more monetization opportunities and options, which is something to think about!
However, while in SOME cases it may be successful to simply shoot a quick basic iPhone clip and upload it, Facebook video is NOT best approached and implemented in this manner. Should one want to do it WELL, and actually BE SUCCESSFUL at it, a defined strategy needs to be in place. There's no doubt about that.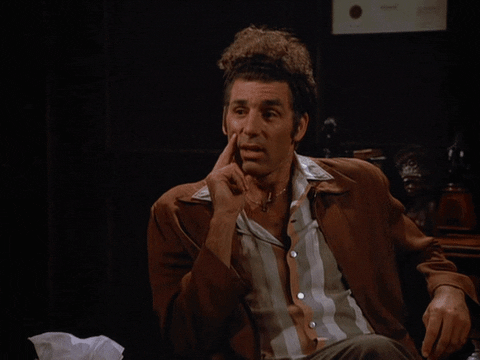 Having said THAT, I'm excited to now say THIS:
This week, Facebook has provided some tips on how to create exactly that type of well-defined video content strategy that I was just talking about! They shared this by taking a look at the success of a DIY arts and crafts page based in India named "Art All the Way".
Last week in their Facebook Creator blog, Facebook used Art All the Way's page as an inspiration (in fact, the title of the blog is "INSPIRATION — The Craft Behind this Creator's DIY Appeal"), and said the following:
"With a mission to create the most extensive arts and crafts content catalog in India, Art All the Way has gained more than 3.3 million followers on Facebook through informative and entertaining videos that they've successfully monetized with in-stream ads.
How did they do it? Here are some of the keys to their success:
Focus on Video
The Art All the Way team decided to focus on video content early on. With consistent daily uploads, they hope to keep fans engaged and entertained with high-quality videos that show fun, do-it-yourself arts and crafts projects. Whether instructing viewers how to create their own picture frames or make handmade earrings, Art All the Way's content appeals to their audience's creativity. They incorporate live craft demonstrations into their Facebook programming and use Facebook Premieres when introducing new and innovative crafts they want to highlight."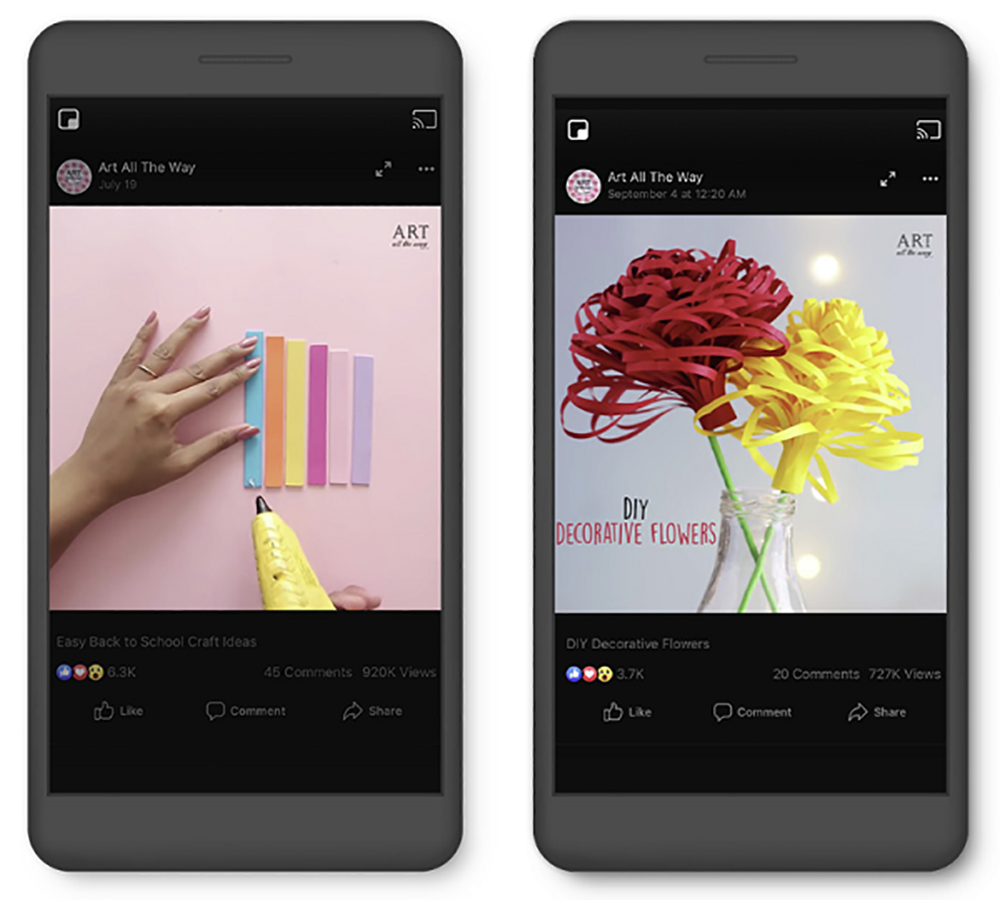 The two key components that I want to point out which are in play here are CONSISTENCY and QUALITY.
Art All the Way creates videos that are pretty basic for the most part, however their style of presentation and color schemes are all very consistent. Of course, they are also consistent when it comes to their upload schedule. This consistency ensures that their page followers know when there will be new content coming through on a regular basis.
Although these components are basic in nature and definitely to be expected, the unfortunate truth is that they are both overlooked all too often.

Here's the thing; if you're seriously considering using video as a key part of your Facebook marketing strategy, then it's going to require taking some time to really think about and establish how you want those videos to look. Like sticking with a consistent color palette and style of presentation. Some simple ideas to consider could include setting your camera on a tripod in order to maintain the same aesthetic. Maybe investing in an inexpensive and simple background card that you can use for all of your presentations. Essentially, by doing these things, you're going to be establishing a sense of uniformity and consistency, and THIS very consistency is an essential component of BRANDING.
Moving on, I want to quickly address what I mentioned earlier about brands being able to monetize video content when they create consistent, quality video content. I'm now going to share with you what Facebook had to say regarding this in the same article, using Art All the Way as an example.
"Monetize with In-Stream Ads"
As their Facebook community grew larger, Art All the Way considered monetization options for their content. They decided to produce three-minute videos in order to use in-stream ads, which are short ads that creators can include in eligible, three-minute Facebook videos as a way to earn revenue. Art All the Way has been consistent in pursuing this strategy. According to data from CrowdTangle, in the first half of 2019 (January 1 – June 30, 2019), more than 97% of Art All the Way's Facebook posts were videos, and 100% of those videos were at least three minutes long.
Follow a Consistent Format
Once they started using in-stream ads, Art All the Way gave more thought to their content strategy and devised a framework for their videos. Each video now features a sequence of predefined segments, usually following a standard format:
01 The Art All the Way logo
02 A shot of the finished craft with the title of the craft
03 A list of the materials used
04 The step-by-step method to make the craft
05 A final shot of the finished craft
This has given their videos a consistent look and style that viewers now associate with the brand."
Tailored Content for Instagram
In addition to Facebook, Art All the Way also uploads videos to Instagram, where they tailor their content to the platform. For Instagram, Art All the Way edits videos down to one minute while maintaining the essence of the arts and crafts project and the instructional nature of the content.
Emphasize Quality and Engagement
Though, Art All the Way has been able to produce a high volume of content, they emphasize quality over quantity and advise other creators to do the same. They've also found that consistency and regular engagement with the community are critical for long-term success."
There you have it! You've heard the exact words of Facebook themselves. These are some pretty cool tips and pieces of data. I highly suggest that you begin thinking on this and figure out how to utilize this information to enhance and up-level your own video content strategy. Granted, not all of these tips will apply to your specific video efforts, but if you're looking to get more out of video content in 2020, these are some basic key tips, which could help to maximize your performance.
I hope that you really get enormous value out of this, and hopefully you can learn from & implement it.
I'll be back with another article very soon. 

Subscribe to theAGM's Daily Ninja Tactics Newsletter
Join our mailing list to receive the latest news and updates from our team.