No amount of knowledge of marketing technology or platforms will assist you in today's glutted marketplace without a brilliant strategy.
Knowing the ins and out of Facebook's Ads manager allows one to do whatever they wish with the Facebook platform.
Being one of the few ManyChat accredited Messenger Experts may allow us to craft toppling Messenger sequences, build first class Chatbots, and create funnels.
But if there is no overall, strategy guiding their creation, they will be useless at best… and a large waste of money at worst.
If every other aspect of the social media ecosystem exists, this truly is the one piece that could make or break the one's entire marketing effort.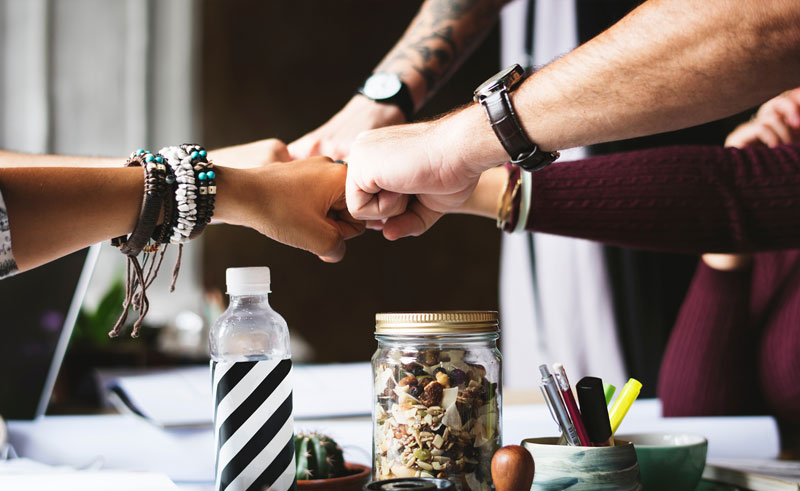 To make it, one must be all in. And a good strategy, based on raw data, properly evaluated, will make or break a campaign and possibly a business.
A good strategy not only helps you stand out, it takes the customer by the chin and gently draws their attention to your brand and only your brand.
From content and message, to design and flow, we work your brand over until we know exactly what it's going to take to make it and how to get it there.
And then we turn on the campaigns and launch it into the stratosphere.
THE SOCIAL MEDIA ECOSYSTEM
An individual marketing campaign may or may not exist on only one platform. But the entire marketing effort consists of many platforms and forms an entire ecosystem, each part fueling or supporting the next and, without which, the others could not survive.
One does not do only Facebook Marketing just as they do not do only Email marketing or SEO. One does each and more.
In today's world, if your brand does not exist simultaneously on Amazon and E-Commerce, if it's posts, both paid and organic, are not at once on Facebook, Instagram and Pinterest, and if communications are not routinely sent to subscribers via email and Messenger, your brand is not just leaving money on the table, it's intentionally handicapping itself.
But there is one aspect which, if missing, renders the entire thing ineffective.