Hey, everybody. Welcome to another Ninja Tactics Blog article.
So here we are in the final quarter of 2019, and I think that most of you who have been observing how things are going in the Social Media game will agree that things have been evolving and changing consistently along the way. Things that worked a couple of years ago don't work as well today, and at the same time, there are things that work well today that may not have worked back in 2016, 2017 or EVEN last year, 2018. Over the last few years, I've often said that it is important to stay up-to-date on what works and what doesn't. Well today, in early October of 2019, I'm going to share with you some tips, tricks and successful actions for improving your social media strategy in present time…
Do you want to create better Social Media posts that spark engagement with your followers? Looking for PROVEN "Conversation Starters" on the major platforms such as Facebook and Instagram?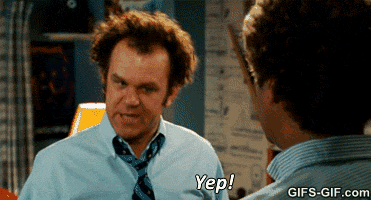 Well stay tuned, because here I am going to share 5 ways to do exactly THAT. Okay…Ready? Here we go!
1. ASK FOR THEIR FEEDBACK ON YOUR PRODUCT/SERVICE
Requesting your audience's feedback on your products and/or services is a good way to spark conversation on your posts. (Examples of this include the following: "Which of our products/Services are your favorite…and WHY?" "How do YOU enjoy XYZ product? Post a pic of you using it!" "What products/services would you like for us to begin carrying/offering?" ) Always let them know how much you VALUE their feedback and how you value them as a customer, and treat them as such. This, in itself, goes a very long way.
2. MAKE THEM LAUGH
At some time or another, we've all heard something like the following popular quote that says "Laughter is the best medicine", right? Here's the thing: Laughter is a universal language, just like music. PEOPLE LOVE TO LAUGH.
Telling or sharing a joke, funny meme/story or posting hilarious videos (all in good taste, of course) are definitely ways to capture attention and encourage your audience and viewers to participate and engage in conversation. It also shows your "realness" as a 'human being behind the brand'. Done tastefully and correctly, this tactic can be very impactful.
3. SHARE "BREAKING NEWS"/"INSIDE SCOOPS"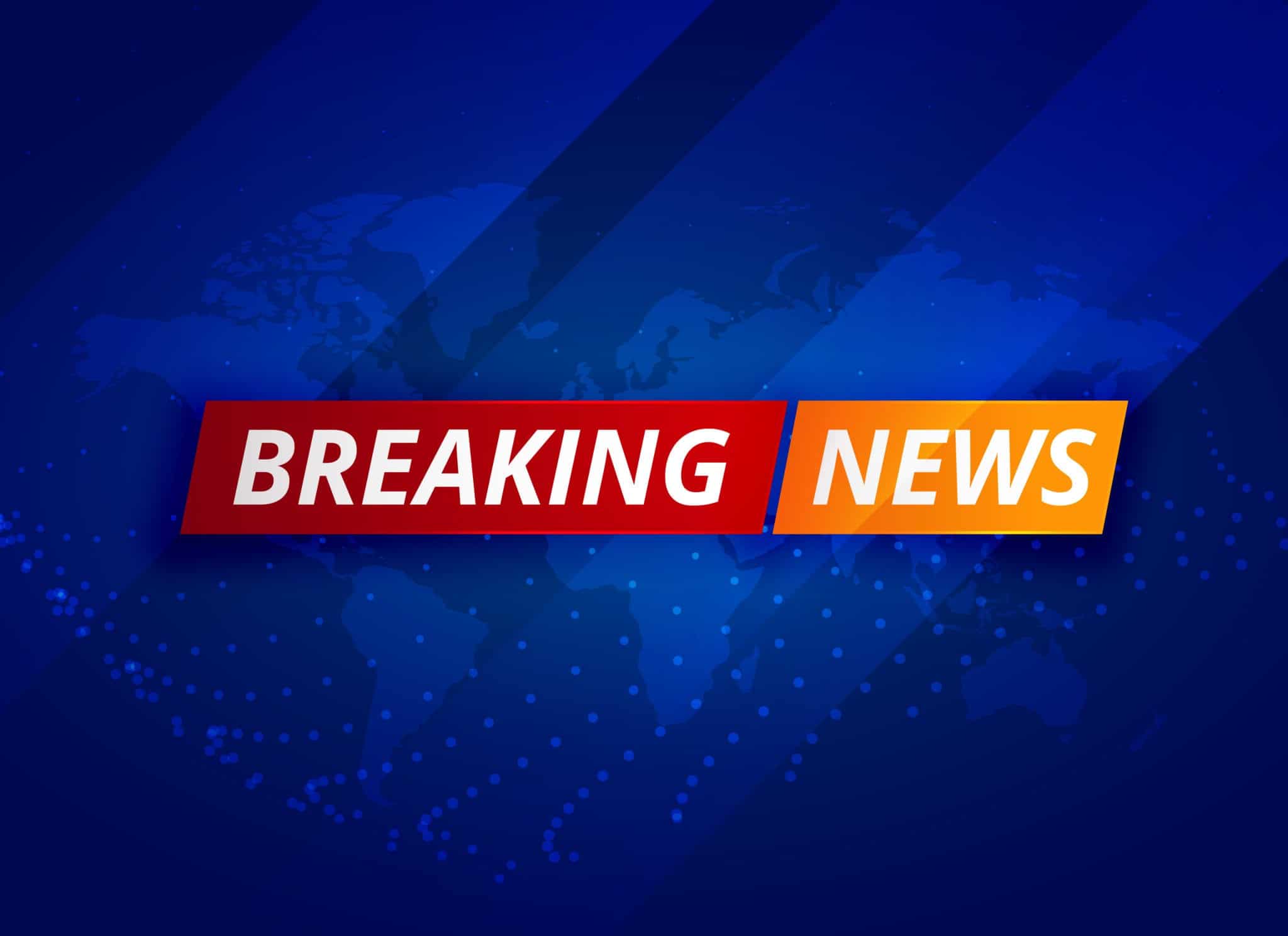 Your social media fans and followers will always appreciate when you let them in on little known facts or behind the scenes stories. The open thing to keep in mind is that you may very well be the only business or person in your particular industry that some of your fans are following. So when you share breaking industry news as it happens, they feel as if you are making them privy to things they would not know otherwise. This also goes a long way.
4. INSPIRATIONAL QUOTES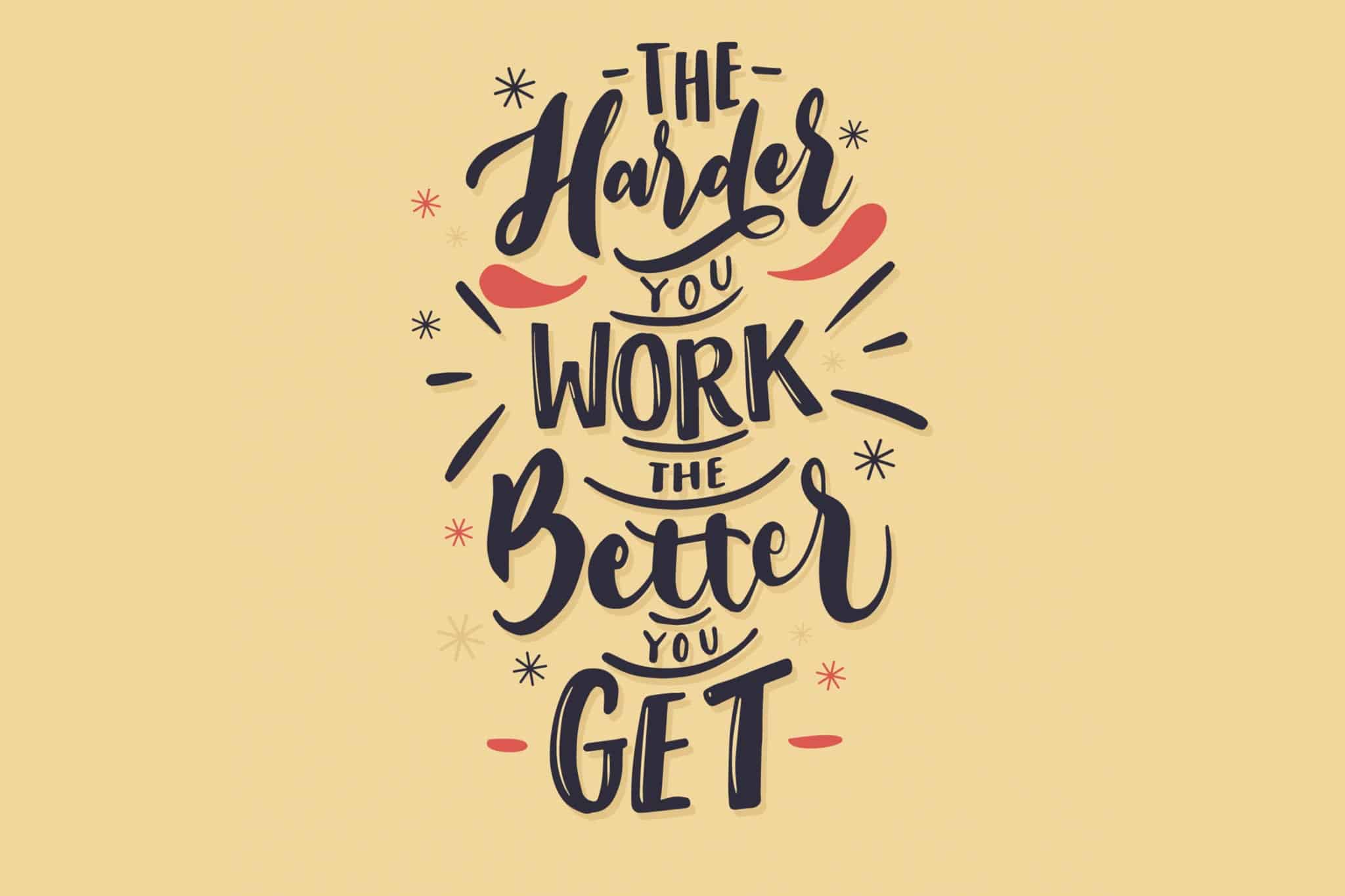 Inspirational quotes can easily (and quickly) boost your engagement on social media platforms across the board! The reason why quotes work well is because people can relate to them so easily, so there for people like them and share them easily and effortlessly. The most inspiring messages encourage lots of audience engagement, and audience engagement is critical for true organic reach on super-platforms such as Facebook, Instagram and more.
In fact, Inspirational quotes have been PROVEN to be successful at gaining a ton of engagement. Check out this image below, which reflects an online (BuzzSumo) search for "inspirational quotes":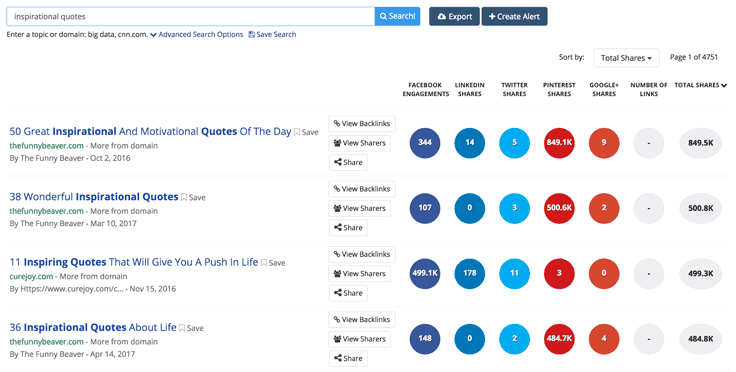 So there you have it. And here's another thing to consider: There are entire online sites, as well as apps that are dedicated to delivering quotes regularly to their followers. And since social platforms are primarily about being sociable, it's always a good idea to give your audience content that is informative, positive, inspirational, and/or entertaining.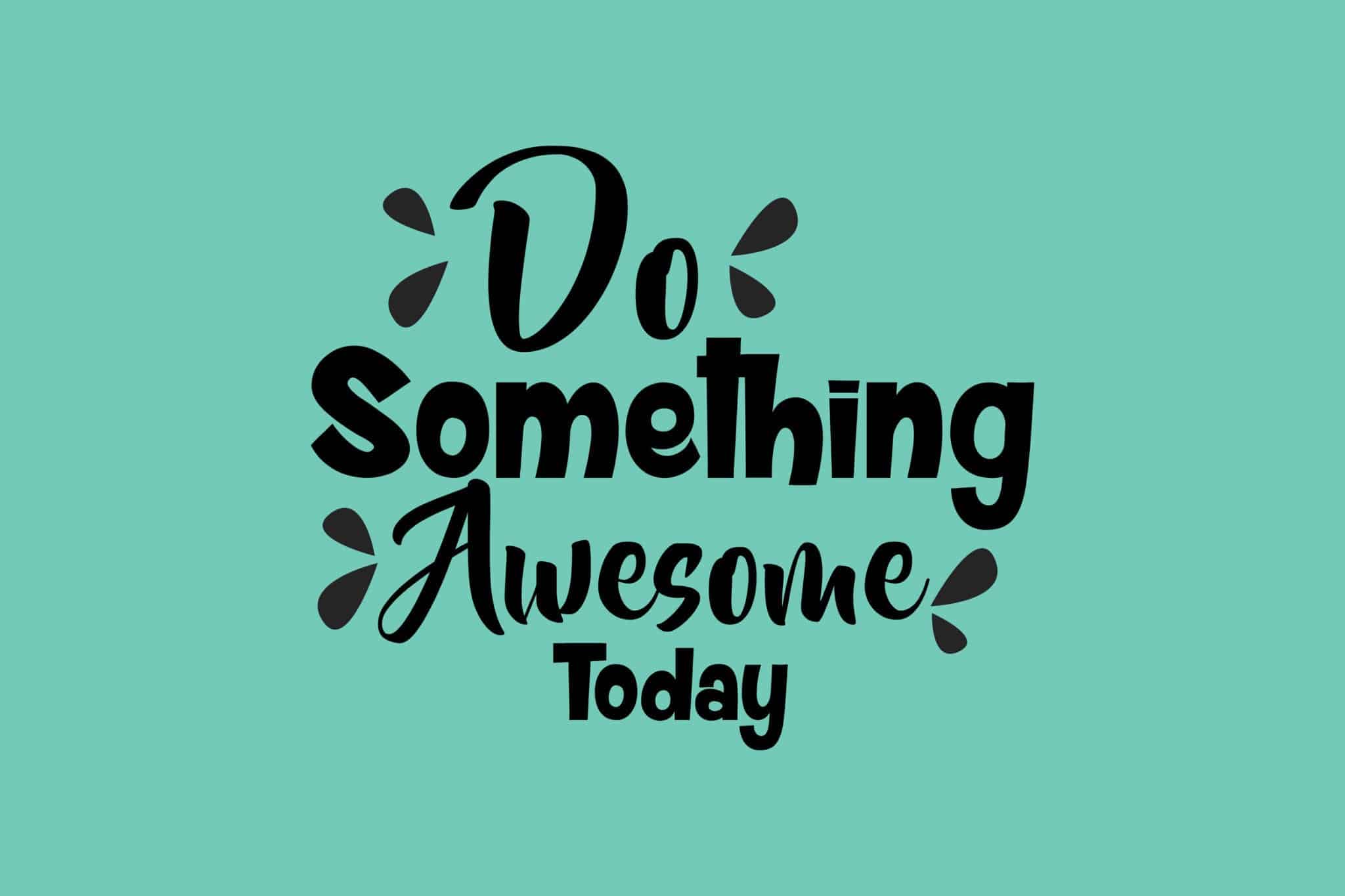 And let's be real here — there's so much negativity being widespread in the media, including on social media. Angry, complaint-filled posts are shared by so many on their timelines every single day. And although people DO read those, people also really desire content that makes them feel better, so sharing positive and uplifting quotes that contribute to positive discussion is a great way to really CONNECT with your audience. By sharing content that is meant to foster positive relationships, you increase your level of perceived value and trustworthiness with your audience.
5. ASK "WHAT WOULD YOU DO?" — OR SOMETHING SIMILAR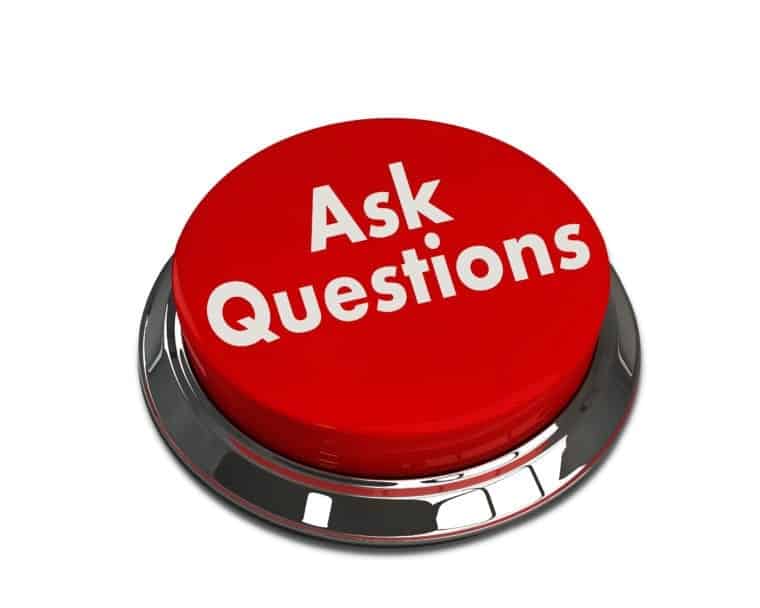 There are a few things that you can do with this particular idea:
You can share an experience (or a hypothetical situation…or something that you heard or read about), and then ask your followers what THEY would do in that particular situation, or a similar scenario. Or you can ask for their opinions, as well as share your own opinions. By asking for their input, they feel like they're engaging with you, and that you're asking for their feedback, which you ARE. Asking for feedback is a form of validation that most members of your audience appreciate. Also, by sharing your own opinions, your followers will know and feel that they are interacting with a REAL person with REAL opinions. This goes a long way in relationship building. 
You can even ask for help with a problem. They'll love helping you to find solutions for challenges, whether you're asking for a solution for yourself, or even for a follower who may have reached out to you and asked for your advice, and you decided to share it with the rest of your audience.  These are all great conversation-starters, and makes for really solid relationships between not only you, your brand and your audience, but it also gives a sense of "community" among all of your followers. 
Okay. There you have it. 5 ways and types of Social Media posts that can (and WILL) spark more engagement with your audiences. Test them out for yourself (because as I always say, IMPLEMENTATION is the key).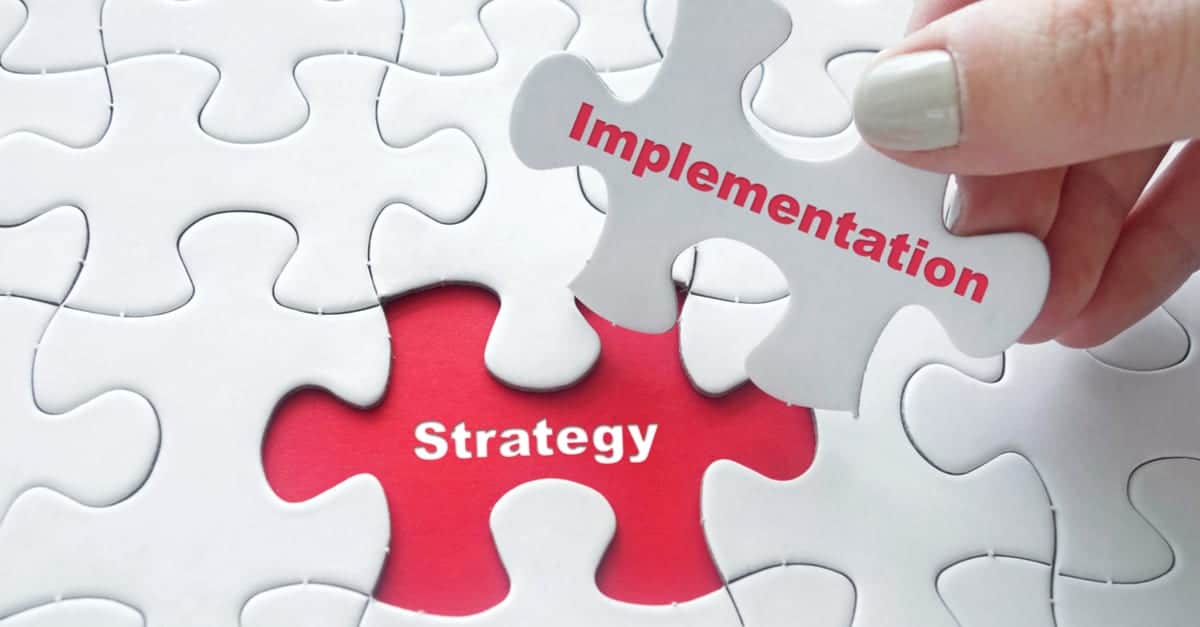 I hope that you get a lot of value out of this and actually USE these suggestions to create your own results. And don't forget to BE CONSISTENT. You can't build solid relationships with occasional, inconsistent posts. It will require commitment, but if you commit to consistently doing this, you'll find out how well this works. 
There you go! See you in the next article!

Subscribe to theAGM's Daily Ninja Tactics Newsletter
Join our mailing list to receive the latest news and updates from our team.