In the sea of products on Amazon, standing out can feel like an insurmountable task. You've developed an exceptional product, but it remains unseen by potential customers, lost in the crowded marketplace. We understand because we've worked with many sellers who were in your exact position.
At AGM Marketing Agency, we have been at the forefront of digital marketing solutions tailored for Amazon sellers. Our vast experience in this unique marketplace has led to the development of the Catapult Ranking System, an unrivaled service dedicated to boosting your product's Amazon rankings.
With a deep understanding of advanced social media advertising and its integration with Facebook Messenger, we've designed a fully automated, custom sales funnel. It's not just a service; it's a transformative approach to Amazon product selling. This innovative strategy is your ticket to making your product visible to countless customers and increasing your sales.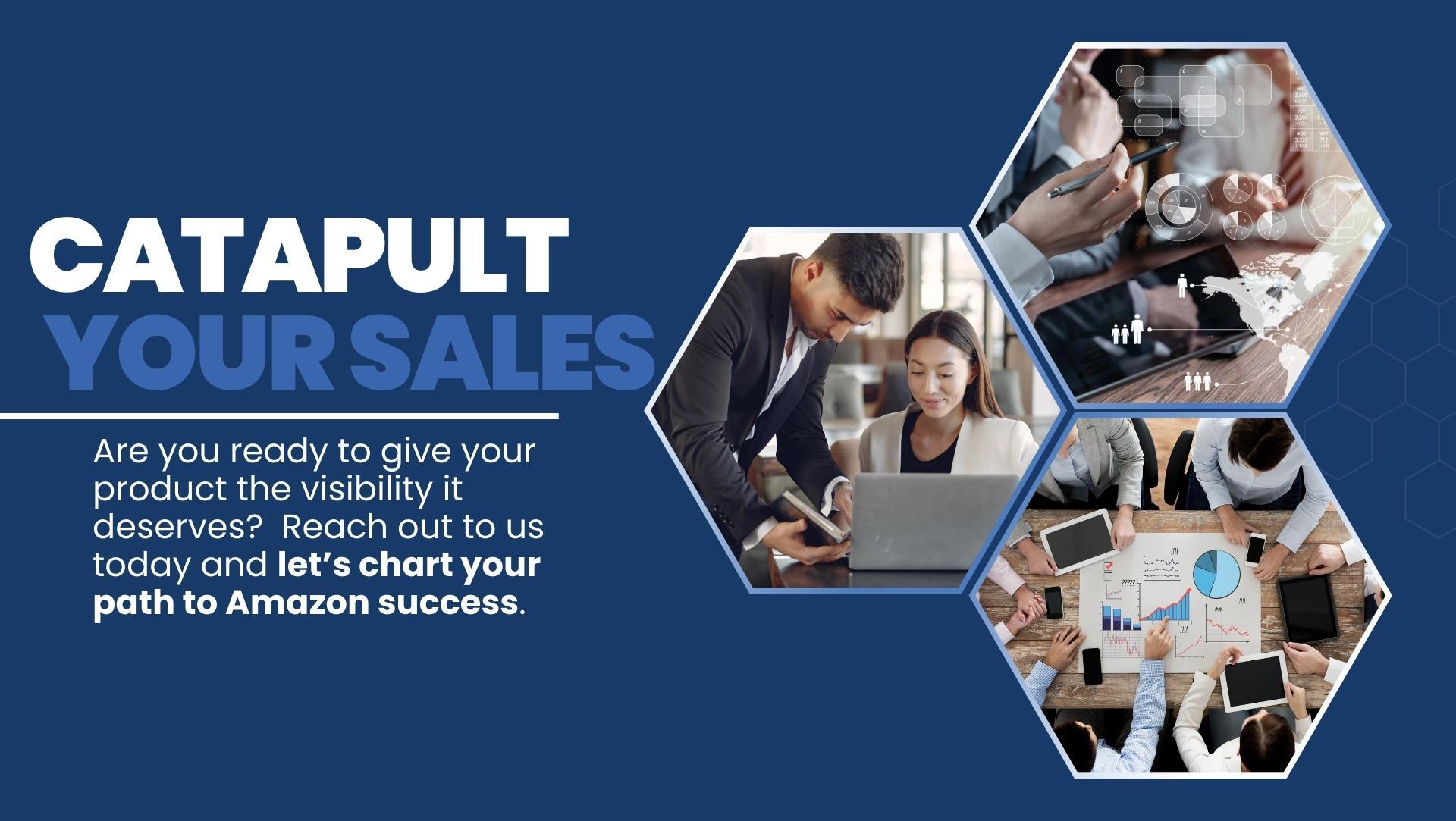 How to Rapidly Rank Your Amazon Product
Are you looking to quickly boost the visibility and sales of your Amazon product? Look no further! We have compiled a set of proven strategies to help you rapidly rank your product and gain an edge in the competitive Amazon marketplace.
Experience the power of our Catapult Ranking System, a comprehensive service designed to elevate your Amazon product rankings. Our unique blend of advanced social media advertising and customer engagement strategies includes: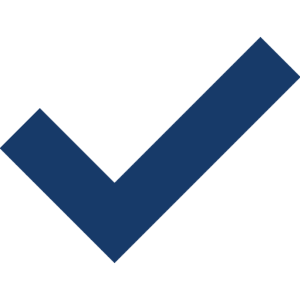 A Tailor-made Messenger Bot Sales Funnel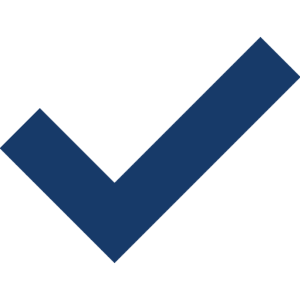 Custom Creative Ads for Sales Funnel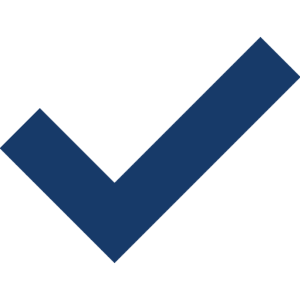 Bespoke Facebook Ads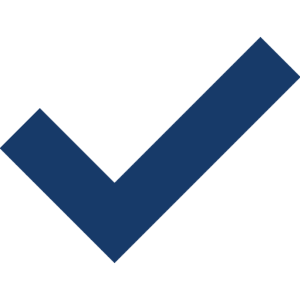 Expert Copywriting for Ads and Messages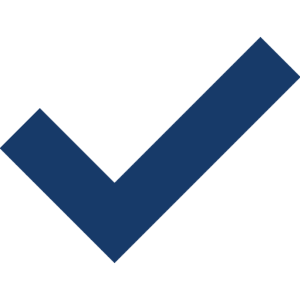 Unlimited Email Support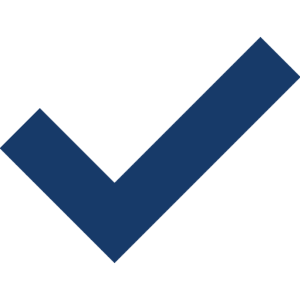 Exhaustive Research for Additional Products or New Keywords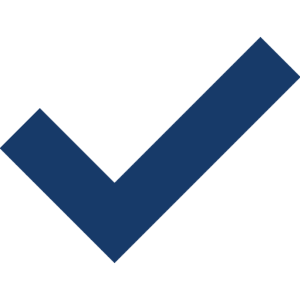 Fresh Promotional Creatives for Ads (6 still images and 1 video)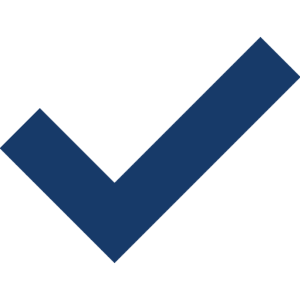 Three Variations of Persuasive Ad Copy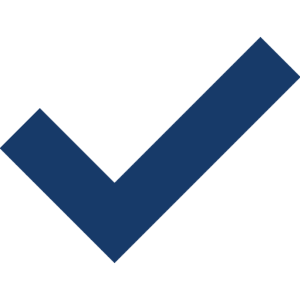 Customized Targeting for Ads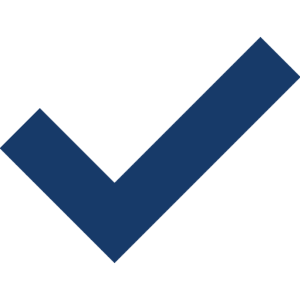 A Set of 4 New Nurture Messages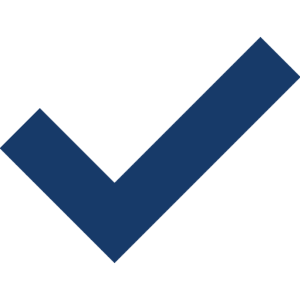 In-depth Audience Research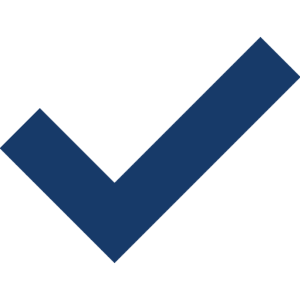 Effective Split Testing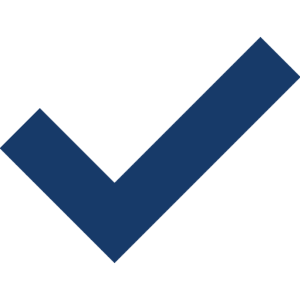 Daily Campaign Optimization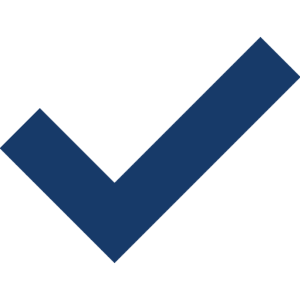 Ad Monitoring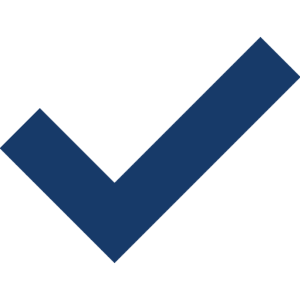 Ad Scaling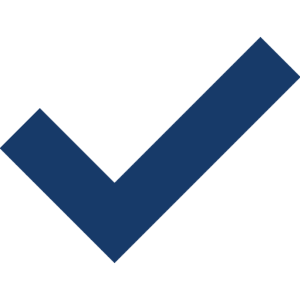 Multiple Campaign Objectives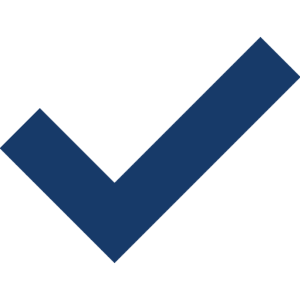 Lower Cost Conversion Analysis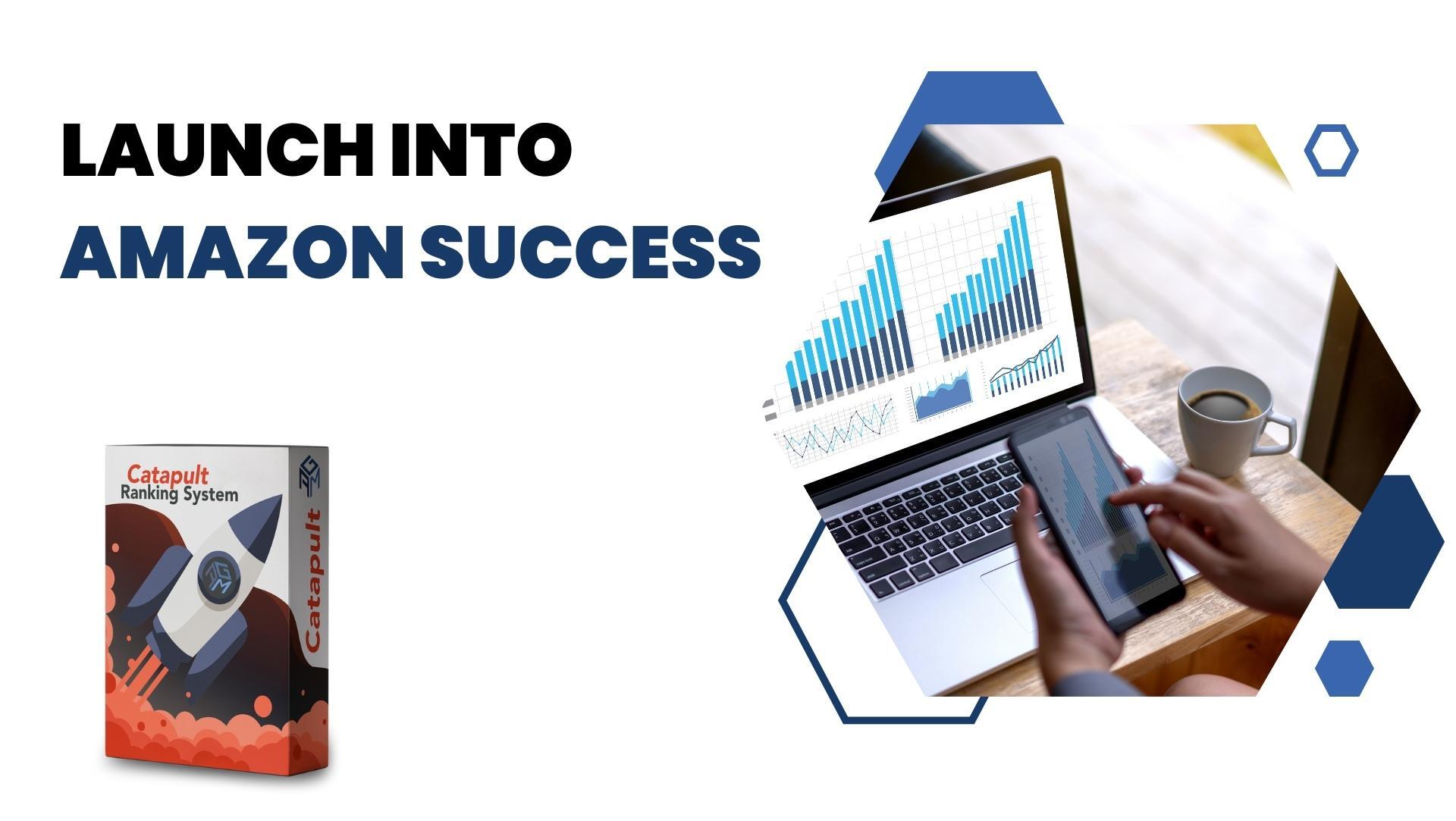 Hear What Others Are Saying About Our Amazon Ranking Services
Join the ranks of our satisfied clients and experience the difference that AGM Agency's Amazon product listing optimization can make.