I know there are plenty of businesses out there that would be happy with a few thousand subscribers.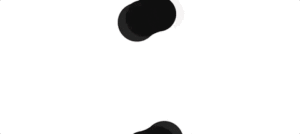 But, what about 7 million subscribers?
I know it's pretty incredible if you think about it, but that's the kind of thing that can happen with the correct content strategy. 
This strategy begins with creating one specific type of content, and then includes using one platform–that's it… sort of. I'll explain.
At my agency we're on track to manage over $150 million in revenue for our clients using this exact content formula, so here it is.
The Starting Platform
Whether you're creating content already or not, everybody is in need of subscribers because those subscribers turn into opportunities for revenue over time, it's just a matter of when, not if.
So the platform you want to focus on first is Youtube.
Why Youtube? Because this is where people go to search for help in video format, and those who are established here also communicate they're legitimate.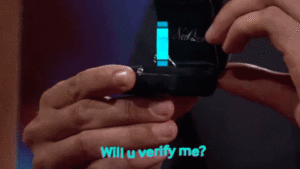 But what about the other platforms? We'll get to them soon, don't worry.
A large part of this content strategy requires you to post a long piece of content (around 10 minutes or more).
And Youtube is the perfect place to post it first because that's where that kind of content thrives.
Repurposing Content
Once you've created your content for Youtube and posted it you want to take the edited file and repurpose it for shorter content.
That means you want to take it, and split it up into many different formats: 15 second clips, 1 min clips, audio for podcasts etc.
One of our clients which is a content machine, Dr. Eric Berg has over 7 million subscribers on his Youtube Channel and provides value in the subject of health.
He records 7 long form videos a week, and that's gotten his channel now to the point of 300,000 subscribers per month.
But here's the thing; he also does 8 hours of research for each video, that's how he can provide so much value.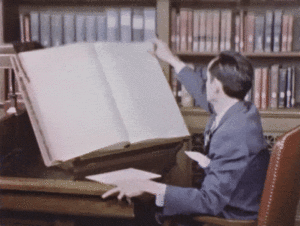 That doesn't mean you have to do the same because there are other forms of delivering value of course, and if you know your stuff already you can just talk about what you do know–no need to overthink it.
So after building his channel to over 7 million subscribers and generating 300,000 new subscribers a month he's been able to grow his supplement line, projected to hit $65 million in 2022.
Content Formula Examined
So out of the 7 pieces of content he does a week it adds up to around 28 pieces of content a month.
Those 28 pieces of content can then be turned into approximately 1400 posts.
600 for the Facebook platform, 600 for the Instagram platform, a few hundred for Tiktok, Pinterest, and we even rip out the audio to use it for podcasts.
This is called being Omnipresent.
You can of course pick and choose the platforms best for you but it's important to use Youtube as your launchpad so after you're done uploading it, it's only a matter of selecting and editing the best clips.
And if 1400 posts seems tempting, it's okay no one said you had to post each and every one of them.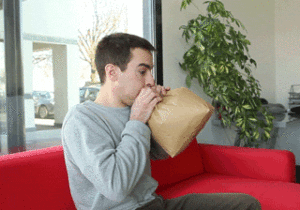 They're just there for you to pick and choose from, but if you do want to maximize the content you create then it's just a matter of getting a team underneath you to do it.
Depending on whether you'd like to implement this yourself or have it done for you, my agency does both.
For example, this is the kind of information we provide our Ninja Lab+ students and help guide them in the right direction to implement this kind of system into their business.
But if you're the kind of business owner that doesn't have time to go through the systems and hiring processes, we take care of the whole content system in-house.
Now more than ever content is king, so the more of it you put out the more attention will come your way, and you know what comes with more attention: more revenue.
It's inevitable, so if you haven't started implementing a content system here's your calling to get started today!
If this article piqued your interest, leave a like, comment, or share it with some people who would benefit from it, it also helps the algorithm spread it to more people just like you!
areas we provide marketing services in: