Increasing your Shopify sales just got a lot easier.
Imagine if every time one of your customers left your store without making a purchase you could have customer services specialist reach out and say,
"Hi Tammy, I noticed you didn't get to buy that cool thing that you wanted. Let me bring it to you, oh, and here's a coupon just for you."
Well, ManyChat just made that scenario much more real.
They've made massive updates to their Shopify integrations and it means you can now automate personalized conversations with your shoppers through Messenger and text messages.
Let's take a look at some of the updates and what you'll be able to do once you link your Shopify store to your ManyChat account.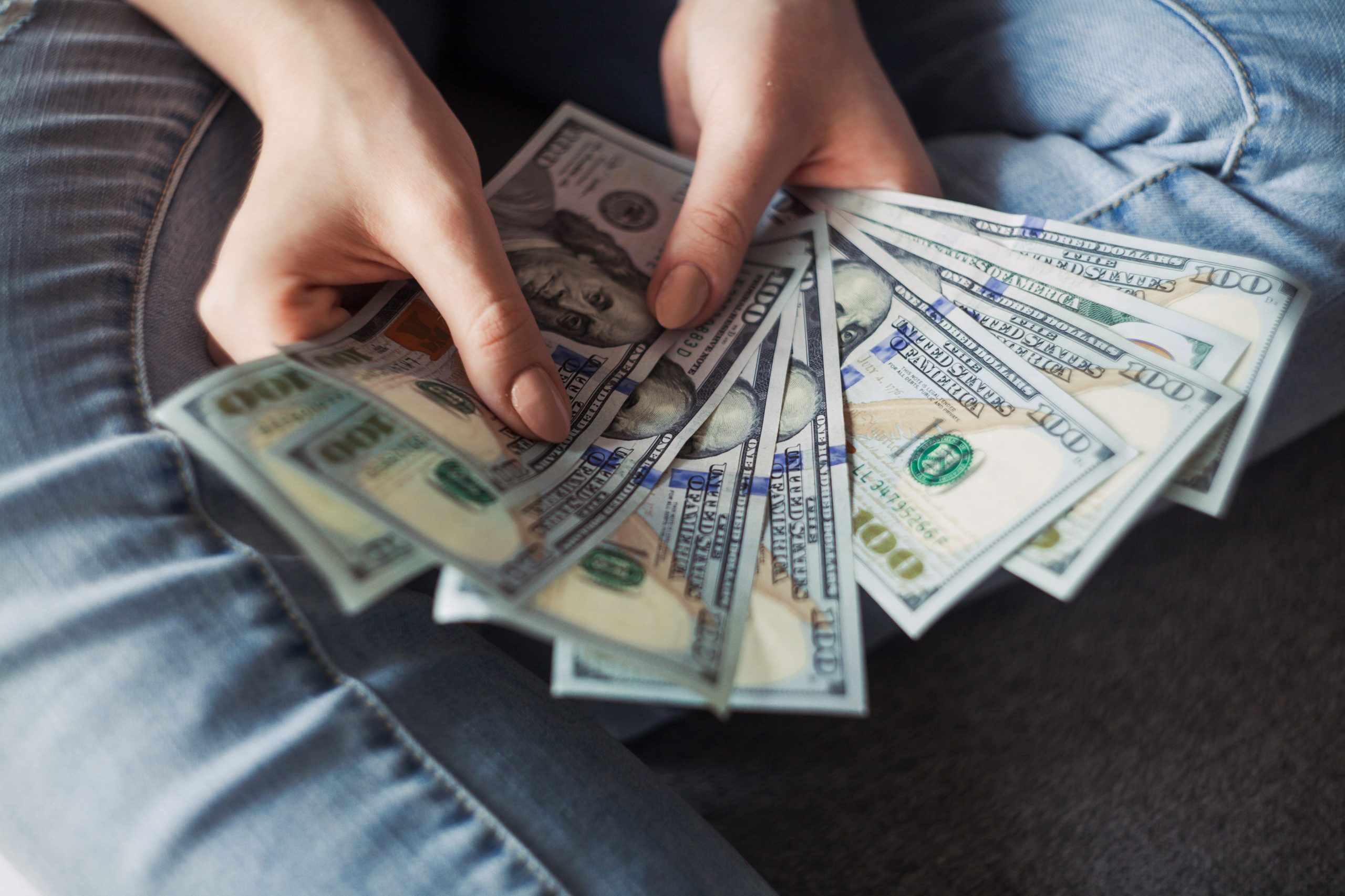 Shopify Store Widgets

When customers are in your store you want their shopping experience to be as smooth as possible, right?
Although, you also want to get them to opt-in to list so that you can continue to nurture them and make them more offers in the future. No problem. ManyChat's new update makes it easy for customers to opt-in from a variety of growth widget tools.
Some examples of these growth widgets are Add-to-Cart, SMS, and Customer Chat. This makes it possible to easily answer F.A.Q.s, provide product information, and grow your subscriber list in an easy to use and understandable way. 
Import Customer Contact Information
As your customers complete their transactions, their contact information will automatically be updated in your ManyChat lists. Provided they have opted-in to receive communications. 
This means you'll have complete profiles of your buyers and their purchases in your ManyChat eCommerce dashboard.
In the event that a buyer didn't opt-in for your communications, you'll still receive sales metrics related to your products just not the contact details. 
Dynamic Product Catalogs
You will now be able to make custom offers based on your shoppers' actions.
Whether they're just browsing, abandon their cart, or complete a purchase you'll know. By knowing what their actions you'll know if you need to remind them about the items they were looking at or give them a custom coupon to encourage them to finish their shopping.
You could even offer other relevant products or services that let them get the greatest amount of use and or protection for their purchase.
This also makes for an excellent opportunity to cross-promote items that go well together. Here's an example:
"Hey Jimmy, we hope you're loving your new running shoes. If you're like all the other runners that bought those shoes you'll love this cool moisture-wicking, high-visibility running shirt. It helps cool you off during your runs and makes it easy for other people to see you, resulting in a safer and much more enjoyable running experience."
Personalized Coupons
Whether you're using coupons to entice shoppers back to your store to complete a sale or you're rewarding loyal customers this new ManyChat and Shopify integration gives you the power to seamlessly incorporate personalized coupons into your communications.
When I say personalized I mean it.
Let's say you sell musical equipment and accessories and you have a loyal customer named Dave. Dave_music_DM15  could be a 15% off reward coupon delivered directly to him because he buys all his equipment and accessories from you. 
Abandoned Cart Reminder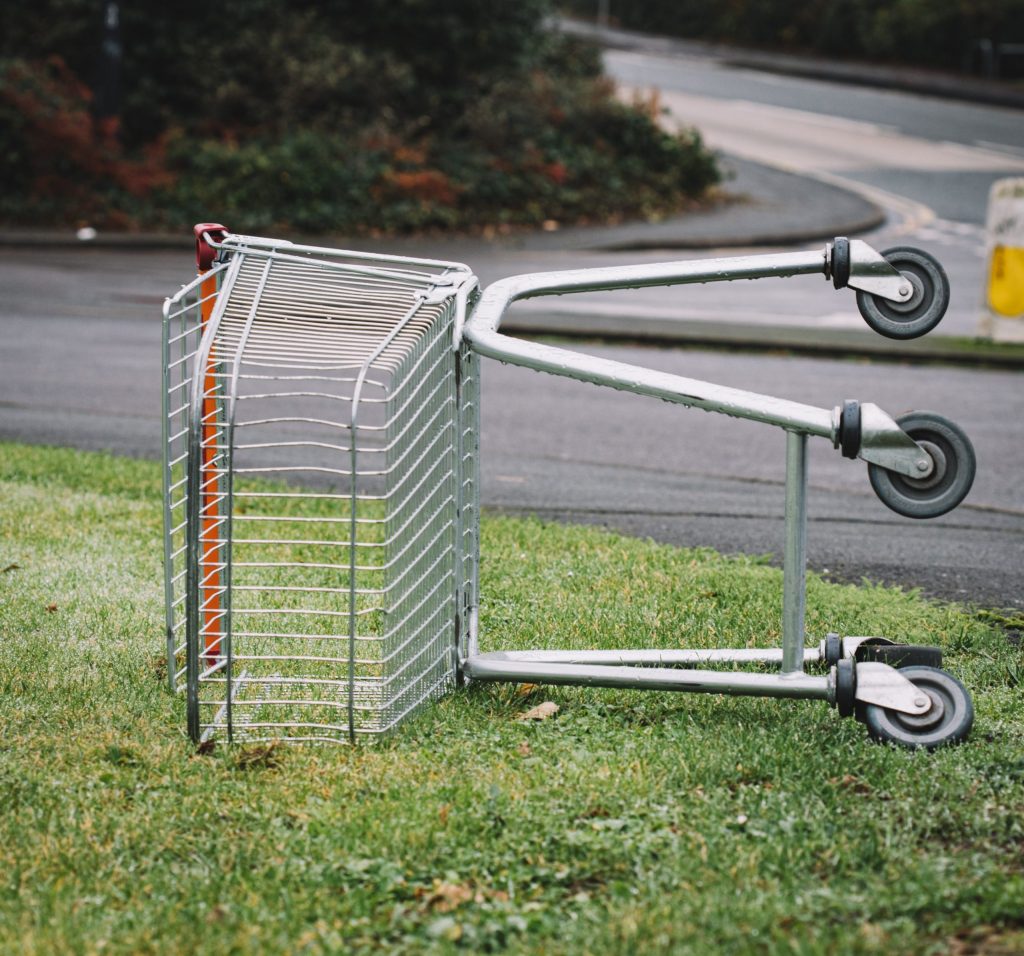 Not only is this a favorite because of its high R.O.I., but ManyChat is including a FREE abandoned cart reminder template that can be installed along with the updated Shopify integration so you can get started recovering lost sales right away.
This also allows you to place a button in your messages that will reopen the Shopify store and bring the customer right back to the items in their shopping cart.
But…
…for a heavyweight champion knockout combination, use this dynamic abandoned cart message along with a personalized coupon that can be applied to their purchase with 1simple tap from their mobile device. 
That's pretty cool, right?
The opportunities available from this new ManyChat and Shopify update are super exciting. It means more ability to meet our customers where they are and provide them the information and sometimes gentle nudges to make their purchases with peace of mind.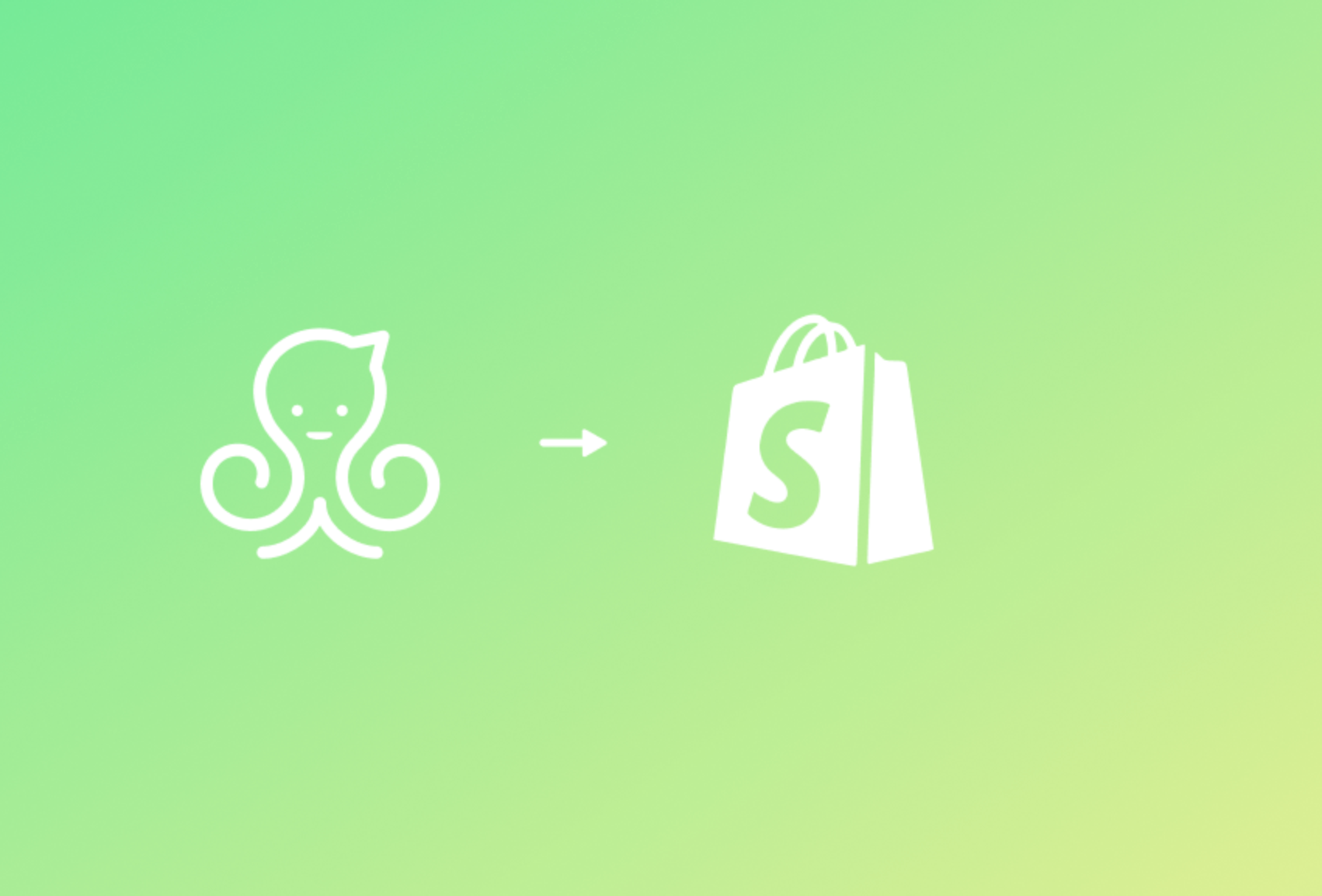 Need to set up a ManyChat Pro account?
Click here to set up your ManyChat Pro account and get 1 month FREE!
If you're new to ManyChat and want to know more about how it works then check out my FREE mini-course that reveals all the basics to get you up and running hours not weeks.
And if you're already using ManyChat but want to go even deeper into the development of your Messenger marketing in implementing a true multi-channel experience then my weekly live coaching program is for you. 

Subscribe to theAGM's Daily Ninja Tactics Newsletter
Join our mailing list to receive the latest news and updates from our team.