Me alegro de que hayas llegado hasta aquí.
Es mi obsesión #1 ayudarte a diseñar y ejecutar una estrategia de marketing que te ayudará a obtener la atención que tu negocio merece. Agenda una llamada con uno de los miembros de mi equipo.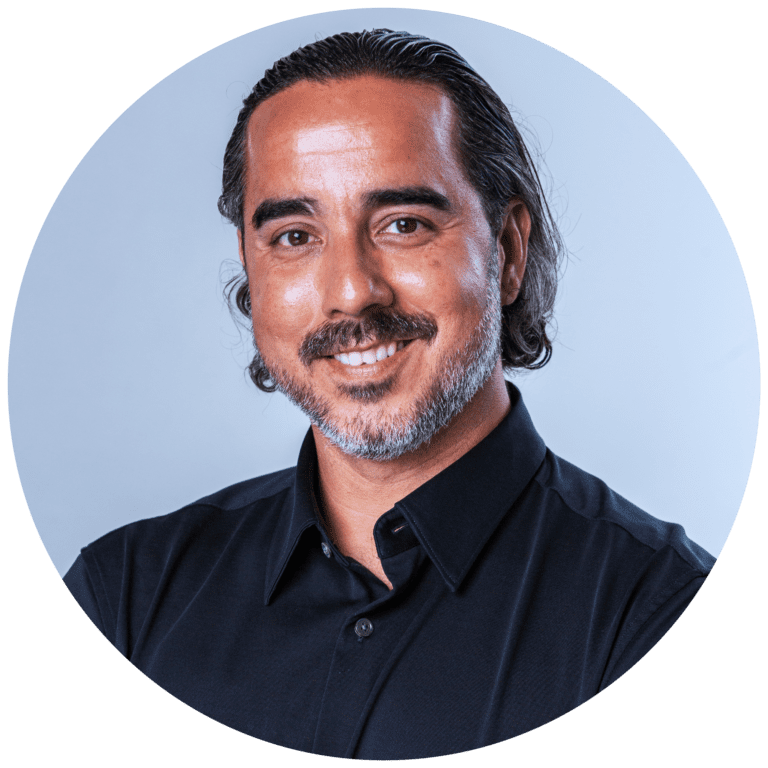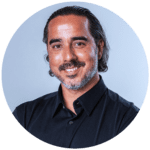 I'm Glad You Made it Here!
It is my #1 obsession to help you craft and execute a marketing strategy that will help you get the attention your business deserves. Book a call below with one of my team members.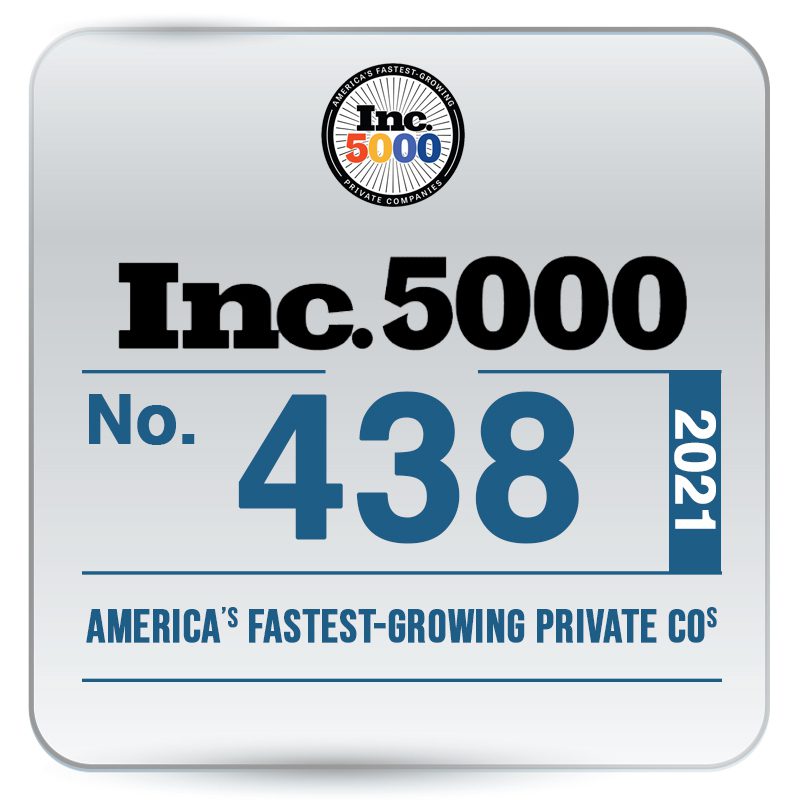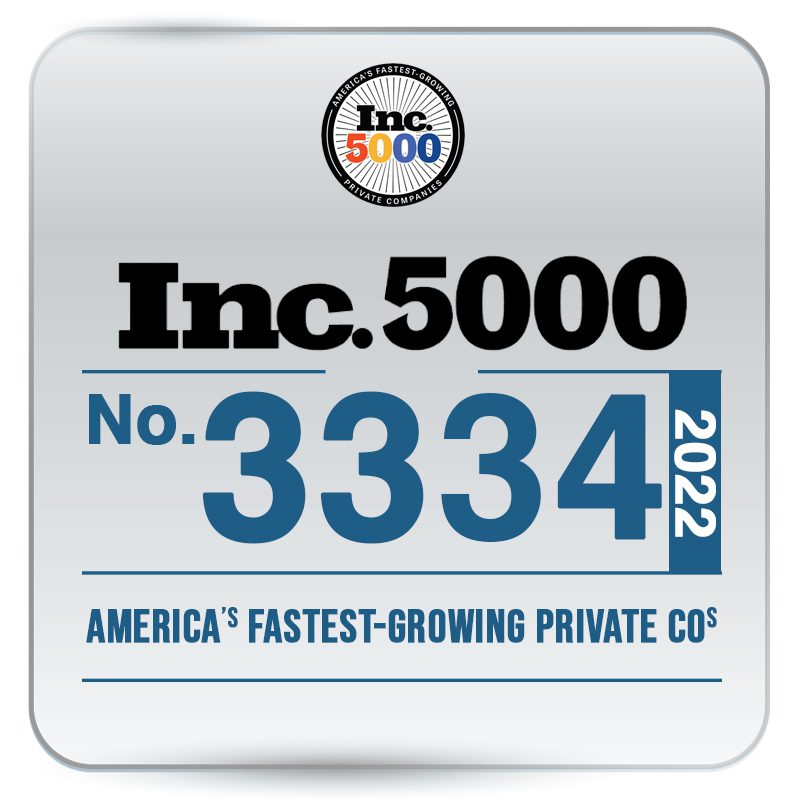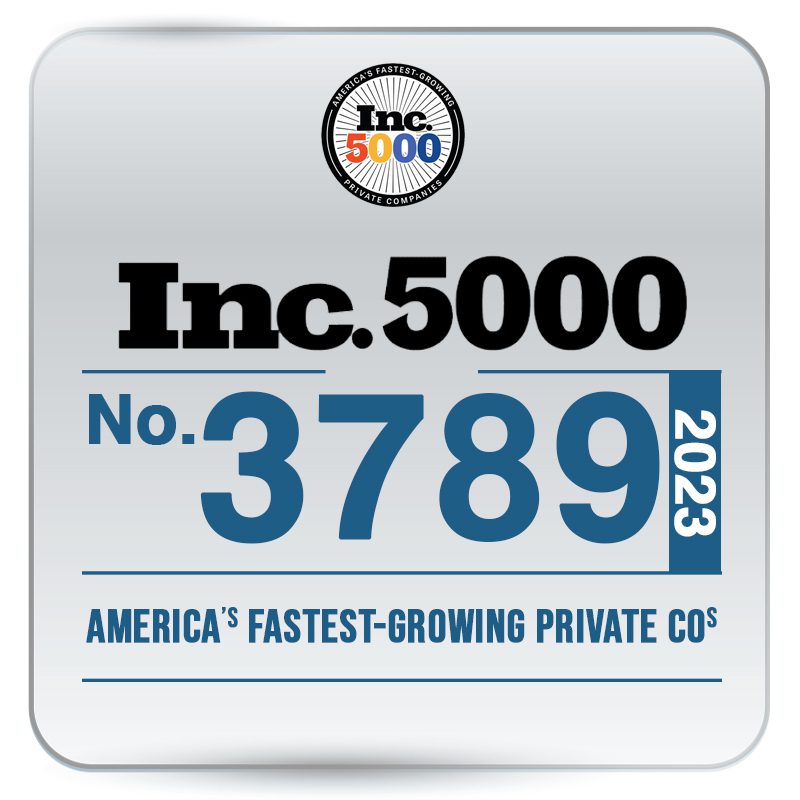 Únete a las filas de nuestros clientes satisfechos
Descargo de Responsabilidad
Por mucho que nos gustaría ayudar a todos, no todos los tipos de negocios califican. Los negocios que tienen que ver con productos para adultos, THC, CBD, licor, medicamentos RX, Dropshipping, criptomonedas, marketing multinivel, etc. no son vistos con buenos ojos por las plataformas de medios sociales. Debido a esto, NO ACEPTAMOS negocios en estas categorías.