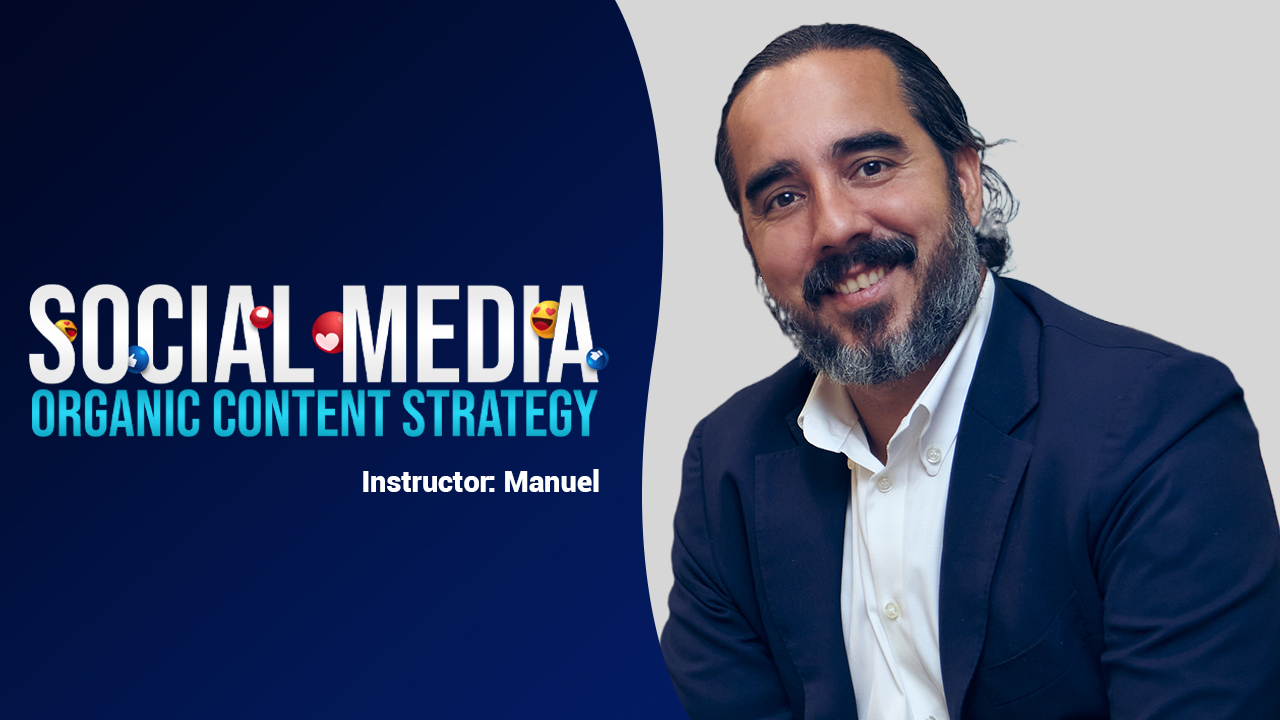 SOCIAL MEDIA ORGANIC CONTENT STRATEGY
Learn powerful organic content strategies from our CEO, Manuel Suarez. Find out how you can create engaging content and how to be omnipresent on social media without investing a ton of money in ads and your time creating content for each platform. Find out WHY you need an organic content strategy and how to execute on one easily.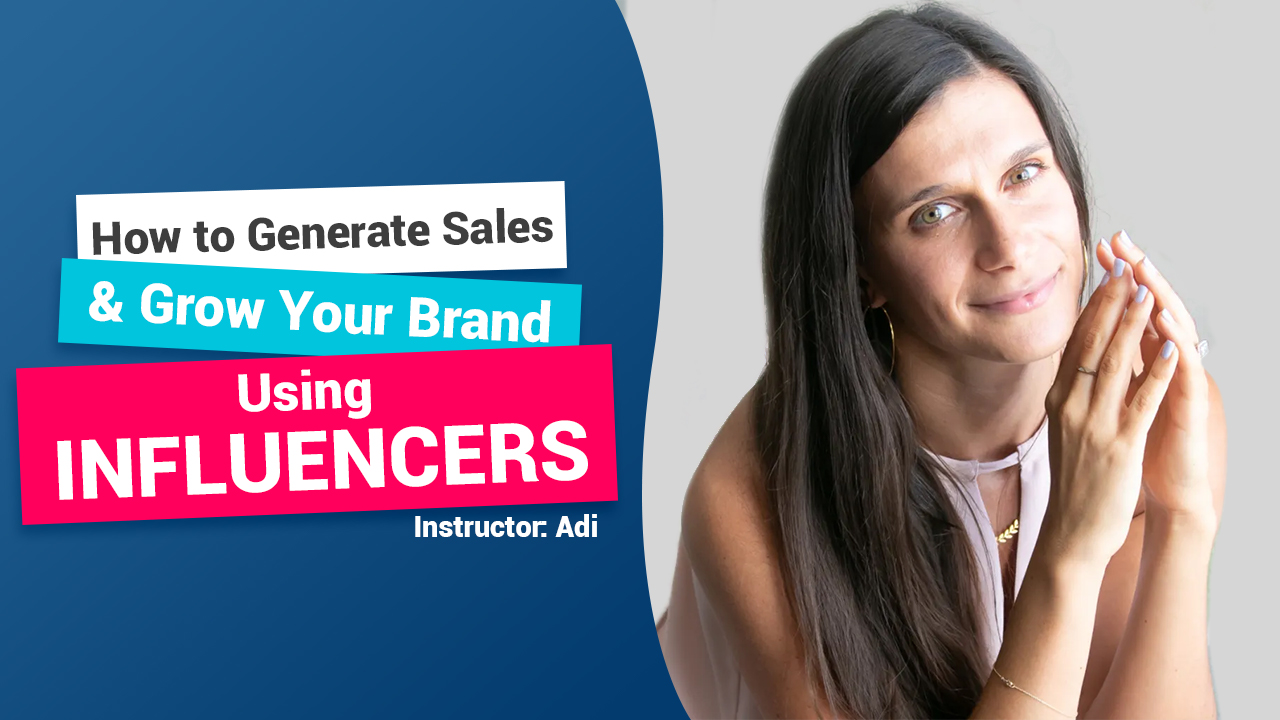 HOW TO GENERATE SALES & GROW YOUR BRAND USING INFLUENCERS
Influencer marketing is a marketing tool that must be used by every eCommerce brand out there. Learn from the best, Adi Arezzini owner of Teami Blends a multi-million dollar eCommerce brand built on influencer marketing. Let her show you how to choose the right influencer for your brand that will actually get you sales..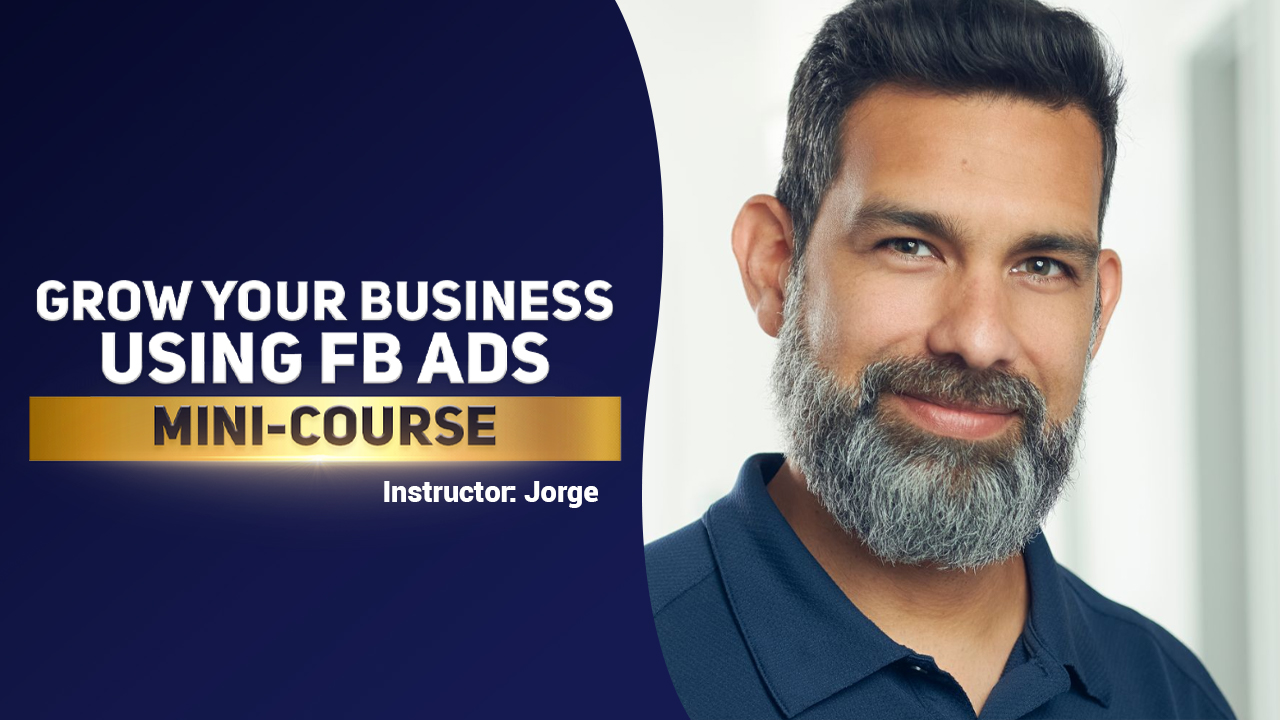 GROW YOUR BUSINESS USING FB ADS MINI-COURSE
Facebook remains the most popular and powerful advertising platform on social media. No matter what people say, Facebook ads work, if done right. Let Coach Jorge, AGM's Chief Marketing Officer show you how to get started with Facebook advertising.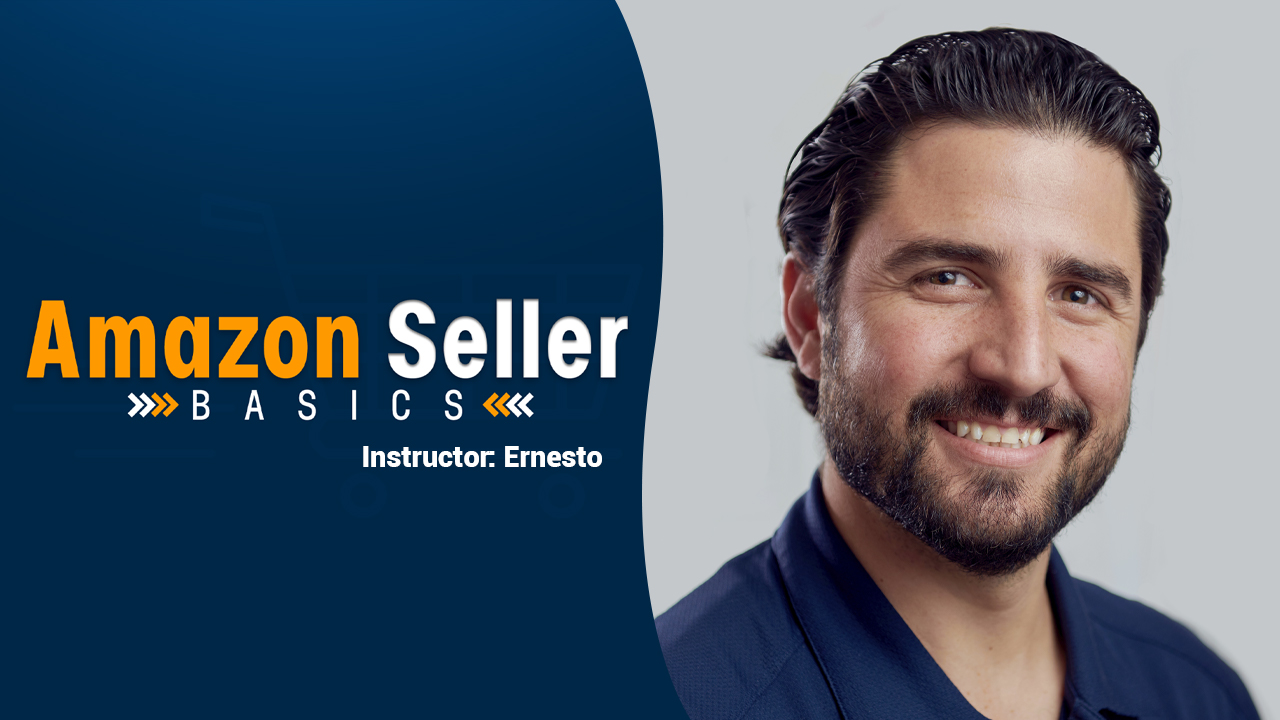 AMAZON SELLER BASICS
The better you understand how Amazon works, the easier to start your business and growing your sales. Let Ernesto, AGM's Chief Administrative Officer show you how to get started with Amazon selling.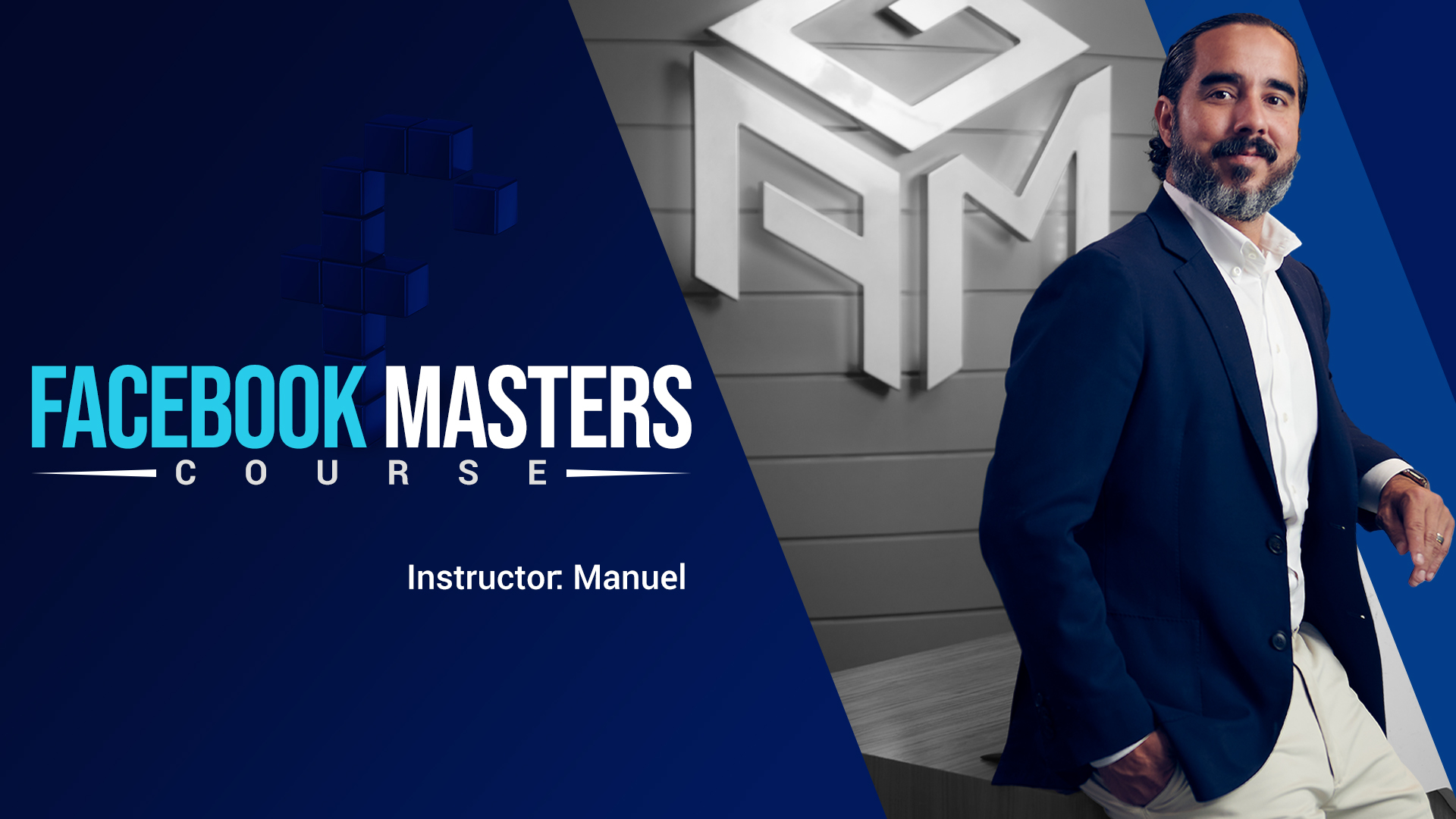 FACEBOOK MASTERS TRAINING COURSE
This is where you'll learn the KNOWLEDGE necessary to make it in the Social Media jungle. It may sound cliche, but this really is an opportunity that won't last. People are beginning to find out about the Facebook Marketing Platform and starting to learn it. As they do, costs WILL rise.