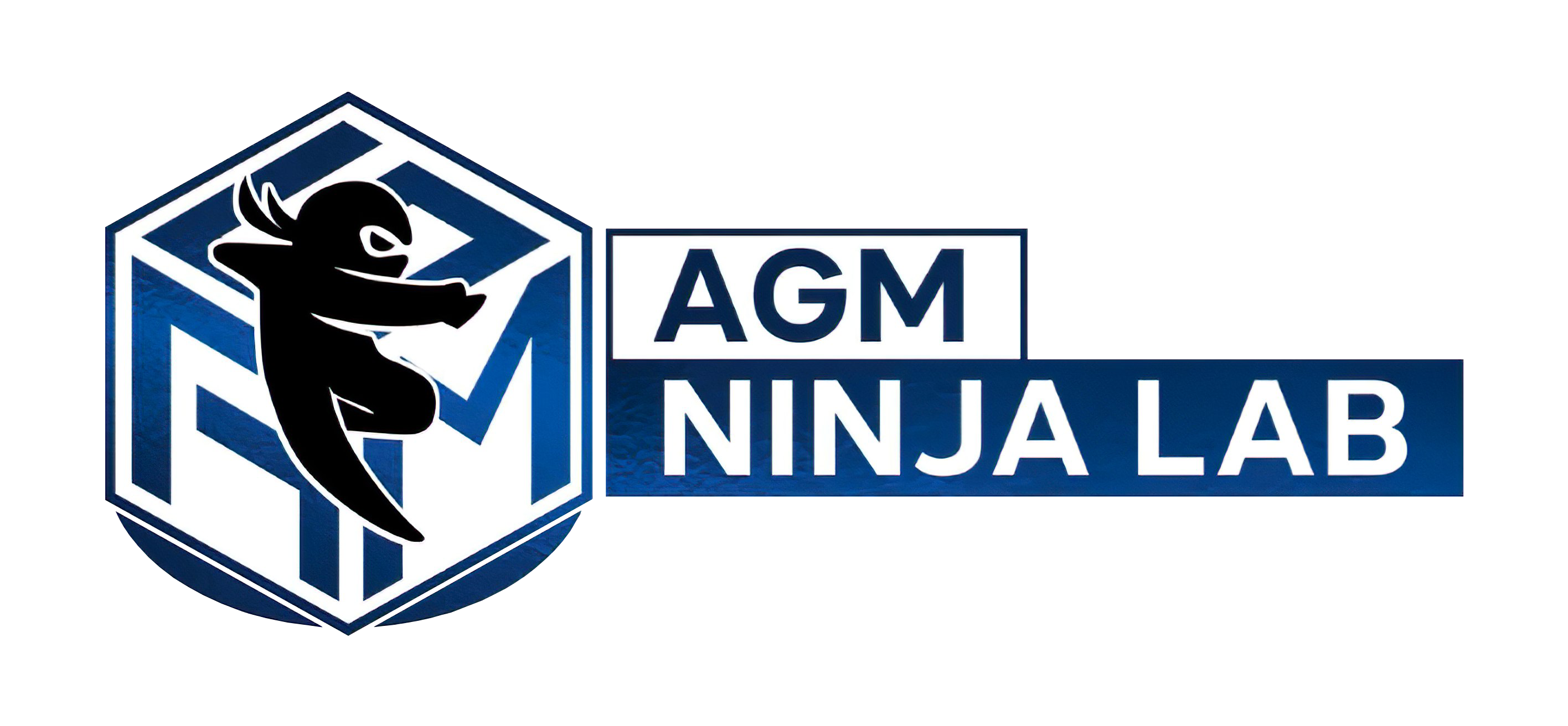 Discover How to Get an Entire

Award-

Winning

Marketing

Agency Behind Your Business at ⅓ of the Traditional Costs. 
(Let our team be your team and say goodbye to the hassle of hiring and firing employees.)

what's included



Here's everything you
get with Ninja Lab Plus



STRATEGY
✔️ One Monthly Workshop With Coach Jorge
assets
✔️ 

YOUR OWN ACCOUNT MANAGER
✔️ 

FIVE HOUR MARKETING TECH SUPPORT
✔️ 

3 NEW SOCIAL MEDIA ads EACH MONTH
training
✔️ 

One Monthly Tune Up: Audience and Campaign Structure and Adjustments
BONUSES
✔️ 

AGM NINJA BRAND AUDIT
✔️ 

ONE-HOUR STRATEGY SESSION WITH MANUEL SUAREZ
✔️ 

WRITTEN MARKETING STRATEGY
✔️ 

NINJA SWAG KIT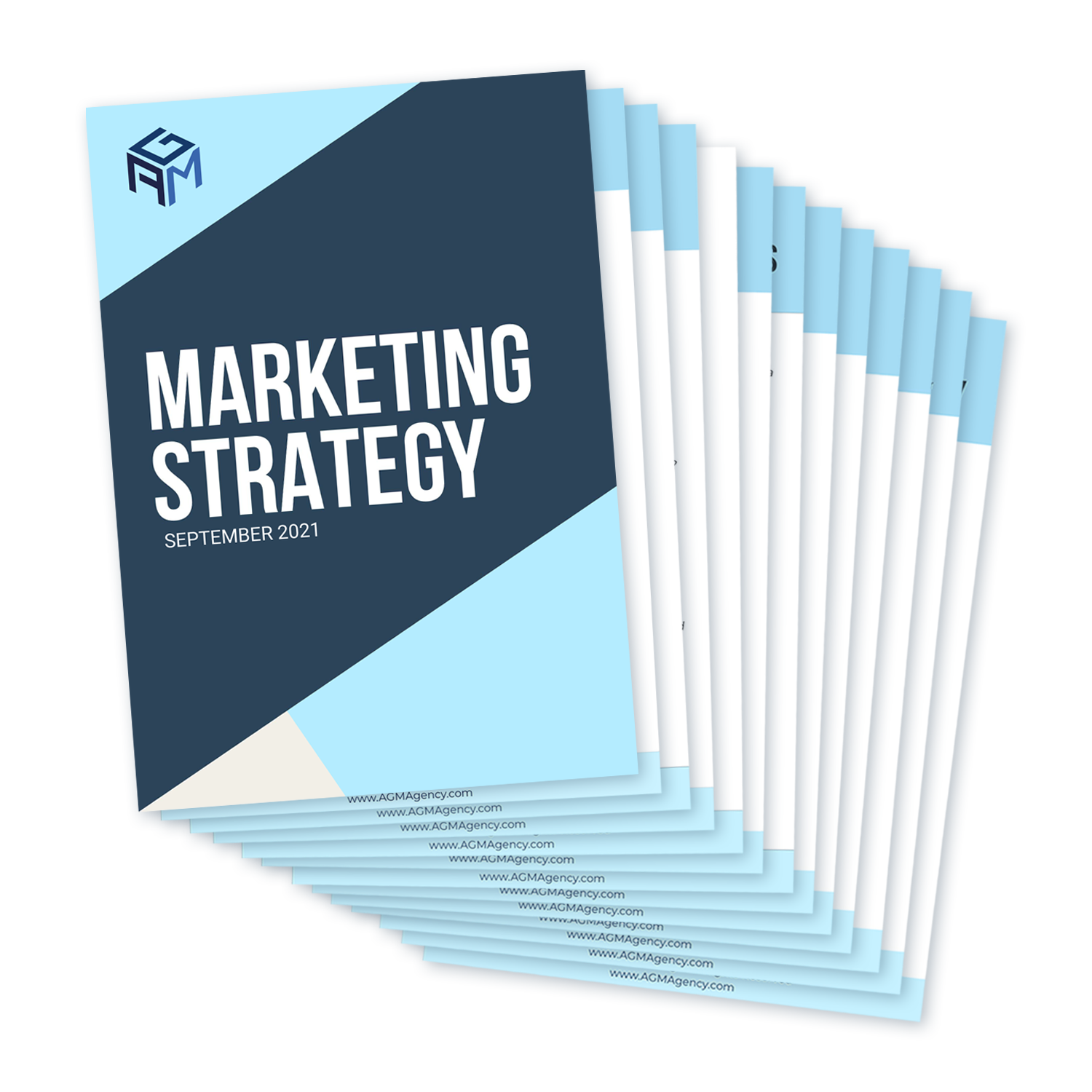 A Solid

STrategy

is your roadmap to

Success
What is success? 
It's accomplishing something that you want, right?
The only way to accomplish what you want is to have the proper strategy. 
A strategy acts as your roadmap to get you from where you are now in your business to where you want to be.
And as part of this program, you receive a customized strategy from Manuel and his top team of marketers.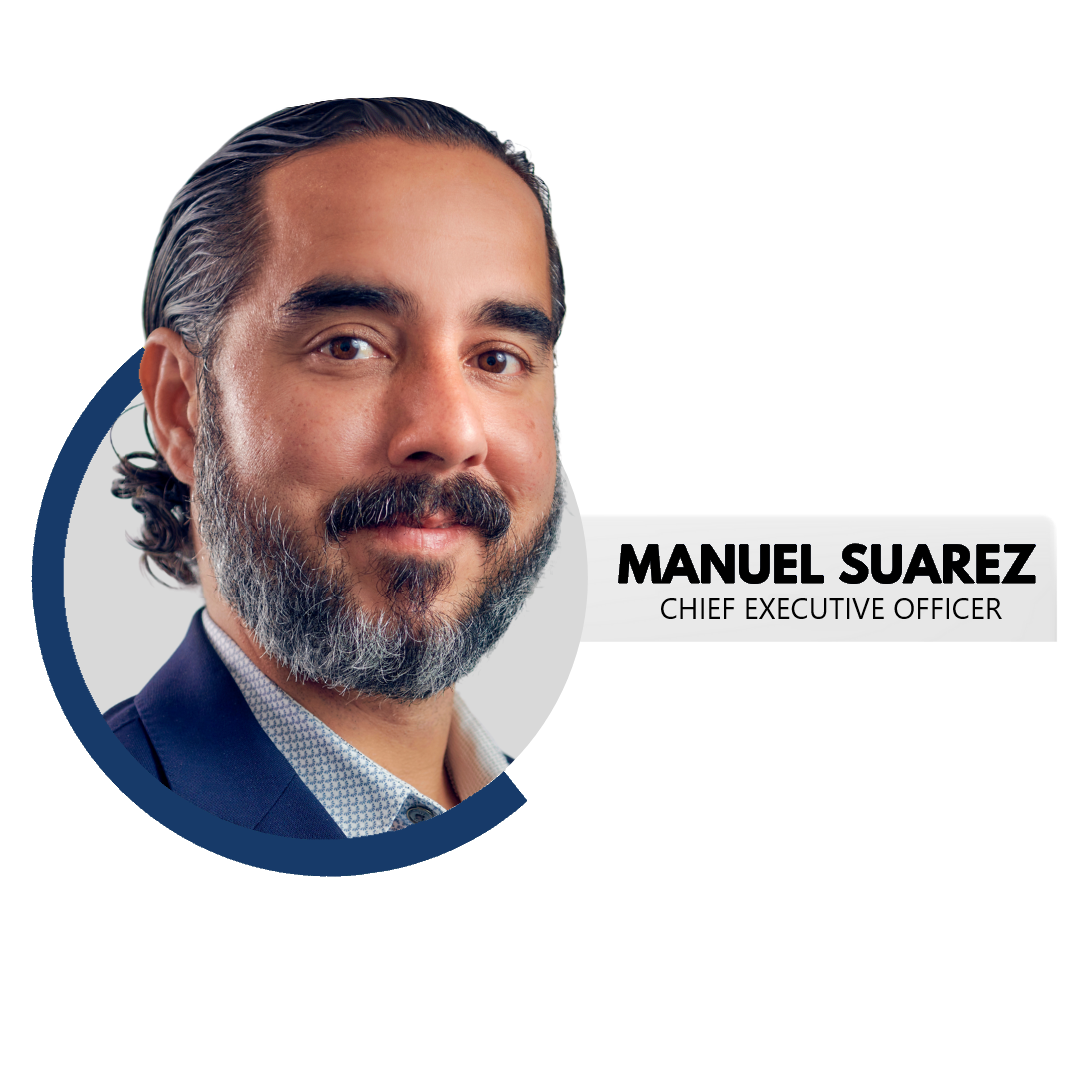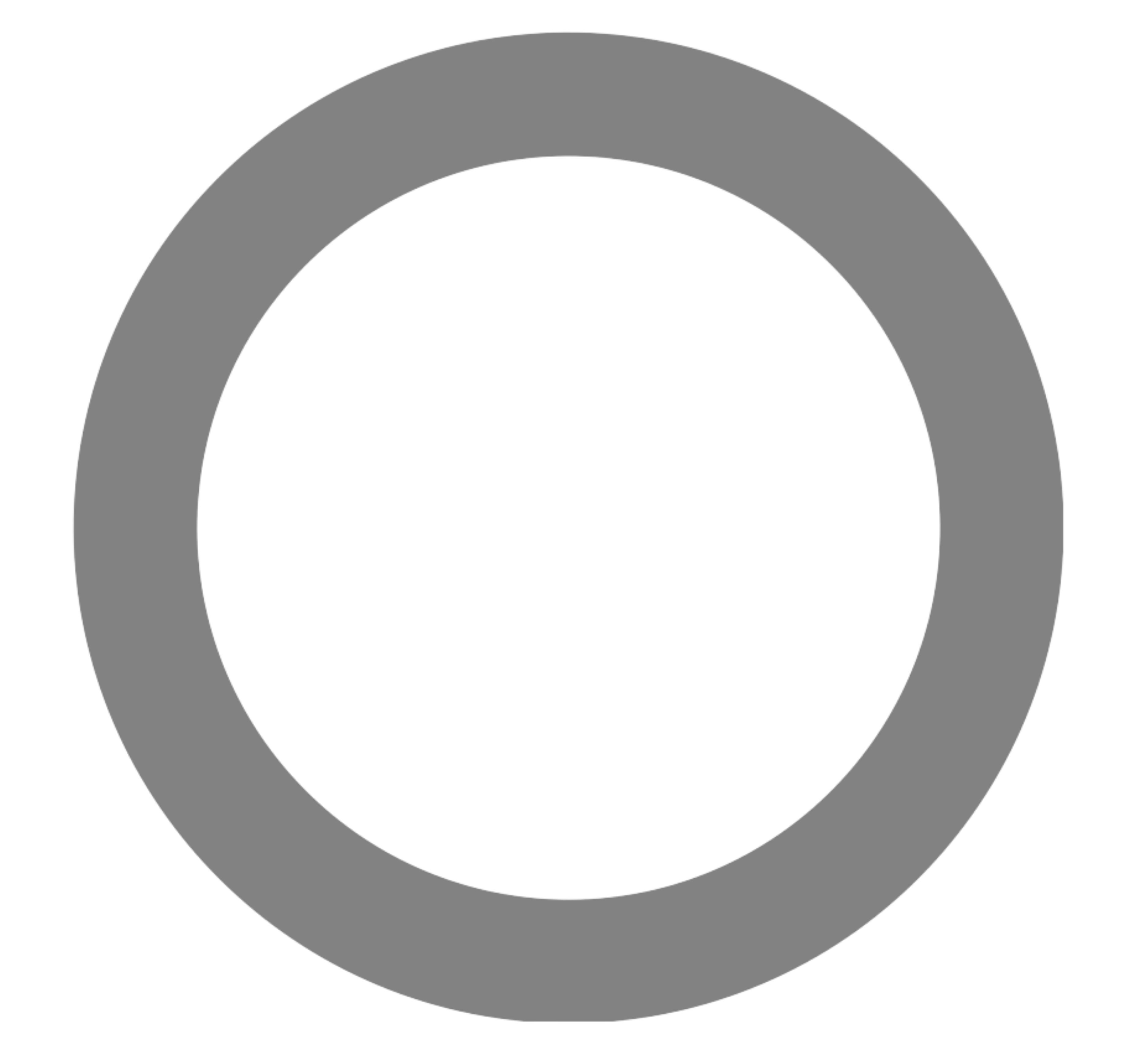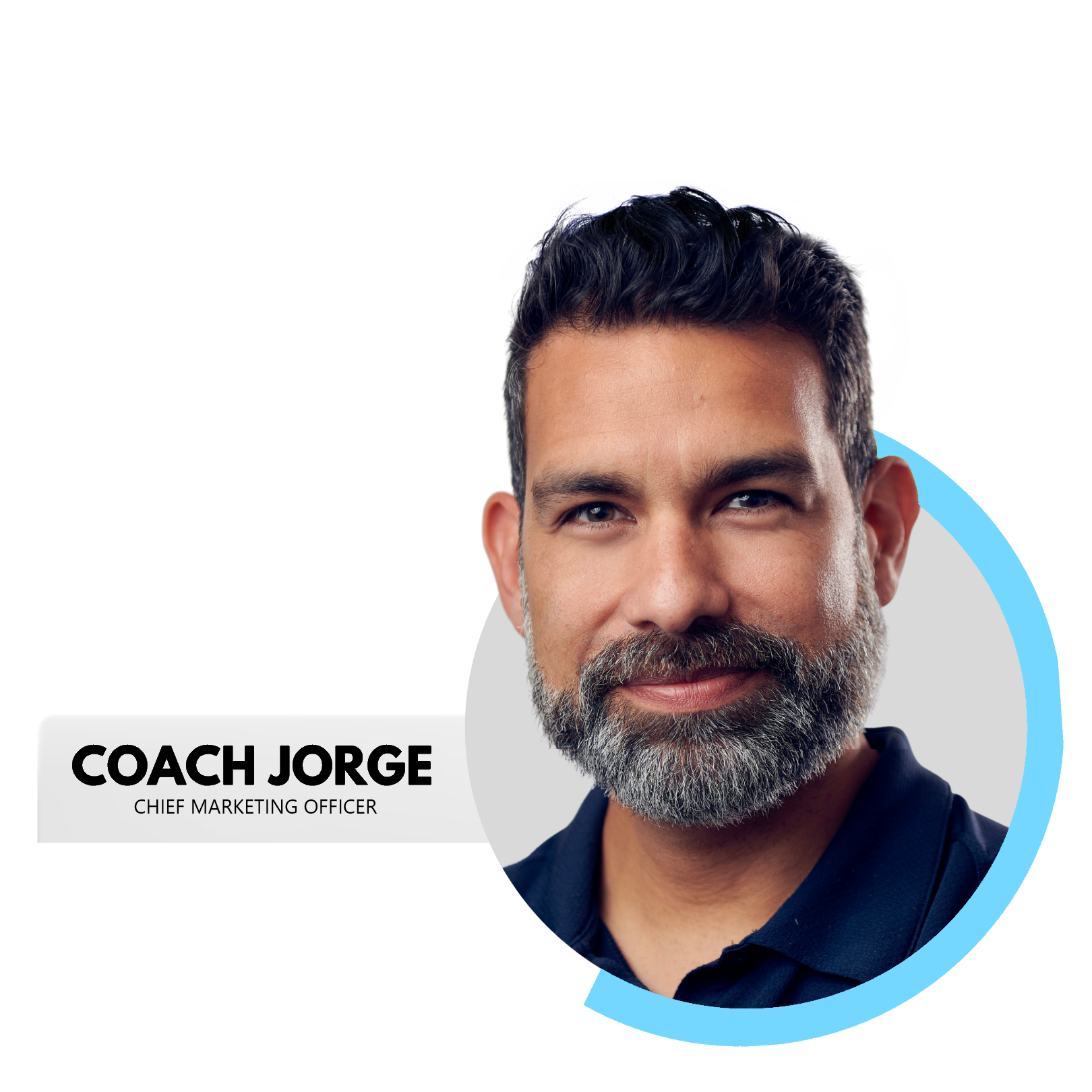 MEET YOUR NEW INSTRUCTORS:
MANUEL SUAREZ & COACH JORGE
In the last 3 years, the marketing agency run by Manuel and Coach Jorge has won numerous awards for their excellent work from industry-leading companies like Clickfunnels, ManyChat, and Zipify.
The agency team has generated over 2 billion views, 13 million followers, 6 million leads, and over $400 million in revenue for their clients and themselves. 
They've taken all their experience and put it into a system that can work wonders for any business.
Whether you're looking for e-commerce growth, lead generation, or more foot traffic into a brick and mortar, Manuel and Coach Jorge have you covered. 
MARkeTING NINJA TACTICS
LEARN E-COMMERCE STORE SECRETS THAT
can MAKE YOU THOUSANDS OF DOLLARS EACH
MONTH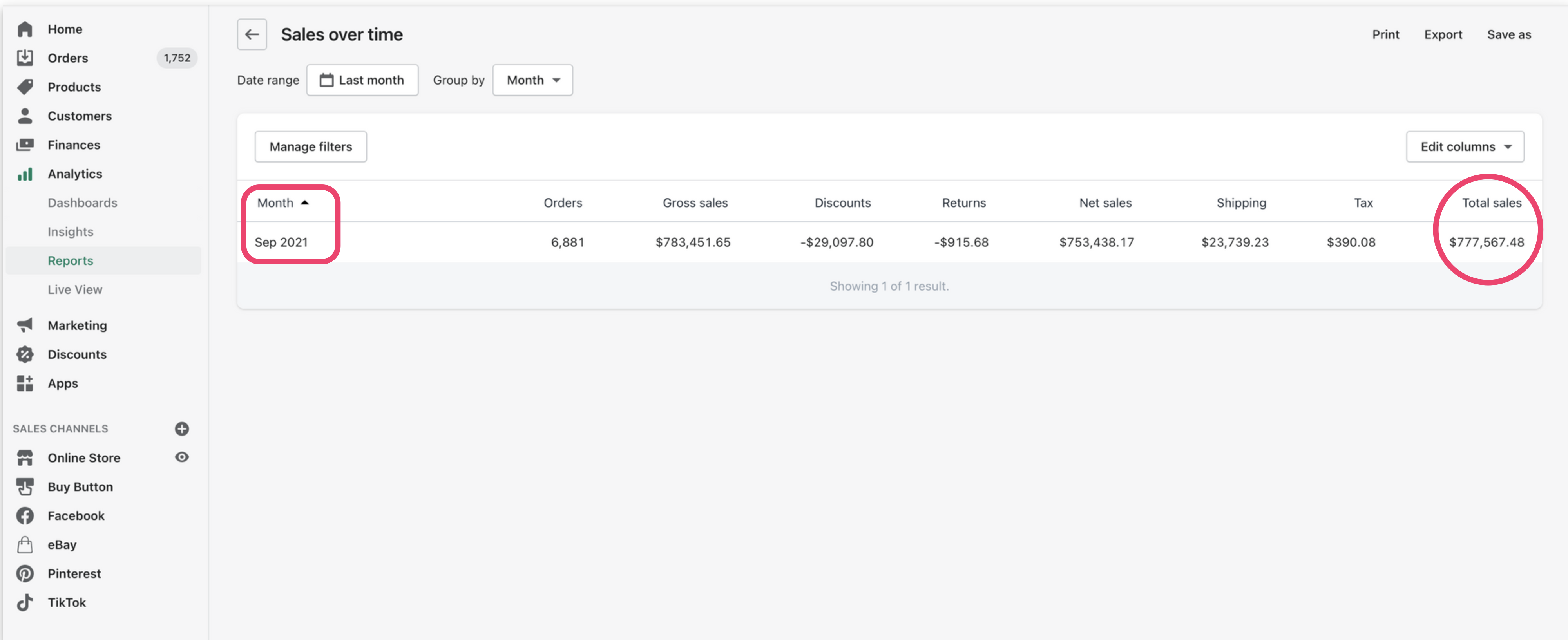 JOIN THE all-NEW NINJA LAB Plus & enjoy THESE

Benefits

…


FULL BRAND AUDIT 
($2,500 VALUE)
1 hour strategy session
($10,000 VALUE )
Custom Brand Strategy 
($5,000 VALUE )
All Past Training Sessions 
($3,500 VALUE )
A Private Ninja Lab Community
 

($1,000 VALUE )
AGM Ninja Lab Plus Swag Kit 
 

($200 VALUE )
 Total Value
$22,200
Included
BY JOINING TODAY
YOU'LL WILL RECEIVE ALL THESE
SERVICES

FOR ONLY
$1,200 A MONTH

MONTHLY SERVICES
One Monthly Workshop With Coach Jorge
Once a month you get to hop on Zoom with Coach Jorge to discuss the progress you're making with the strategy we built for you.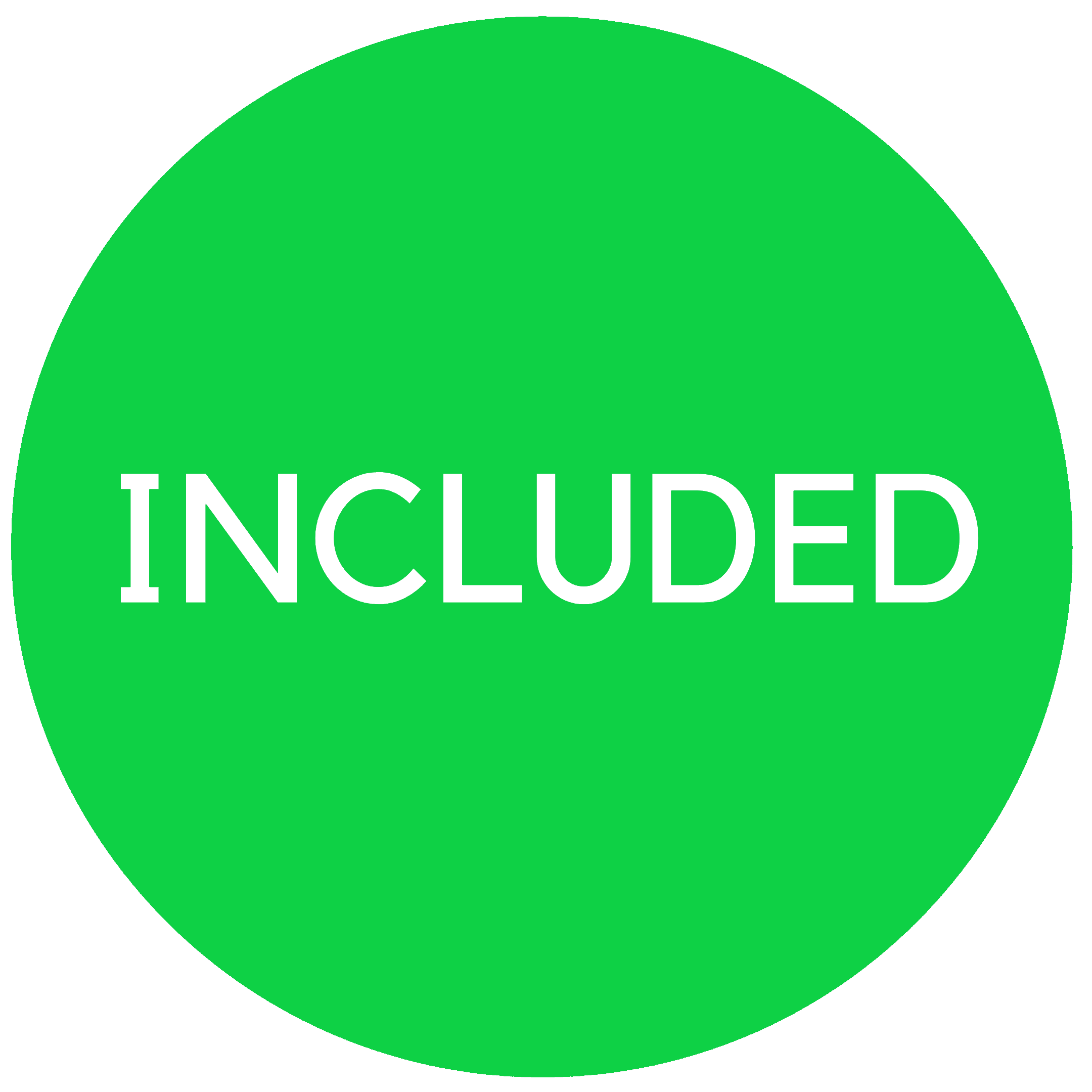 MONTHLY SERVICES
Monthly Account Audits and Strategy Assistance

After the audit, a written report will be sent to you. Your account manager, Manuel, or Coach Jorge will review the performance of your ads and accounts. Making recommendations as needed to keep you moving forward.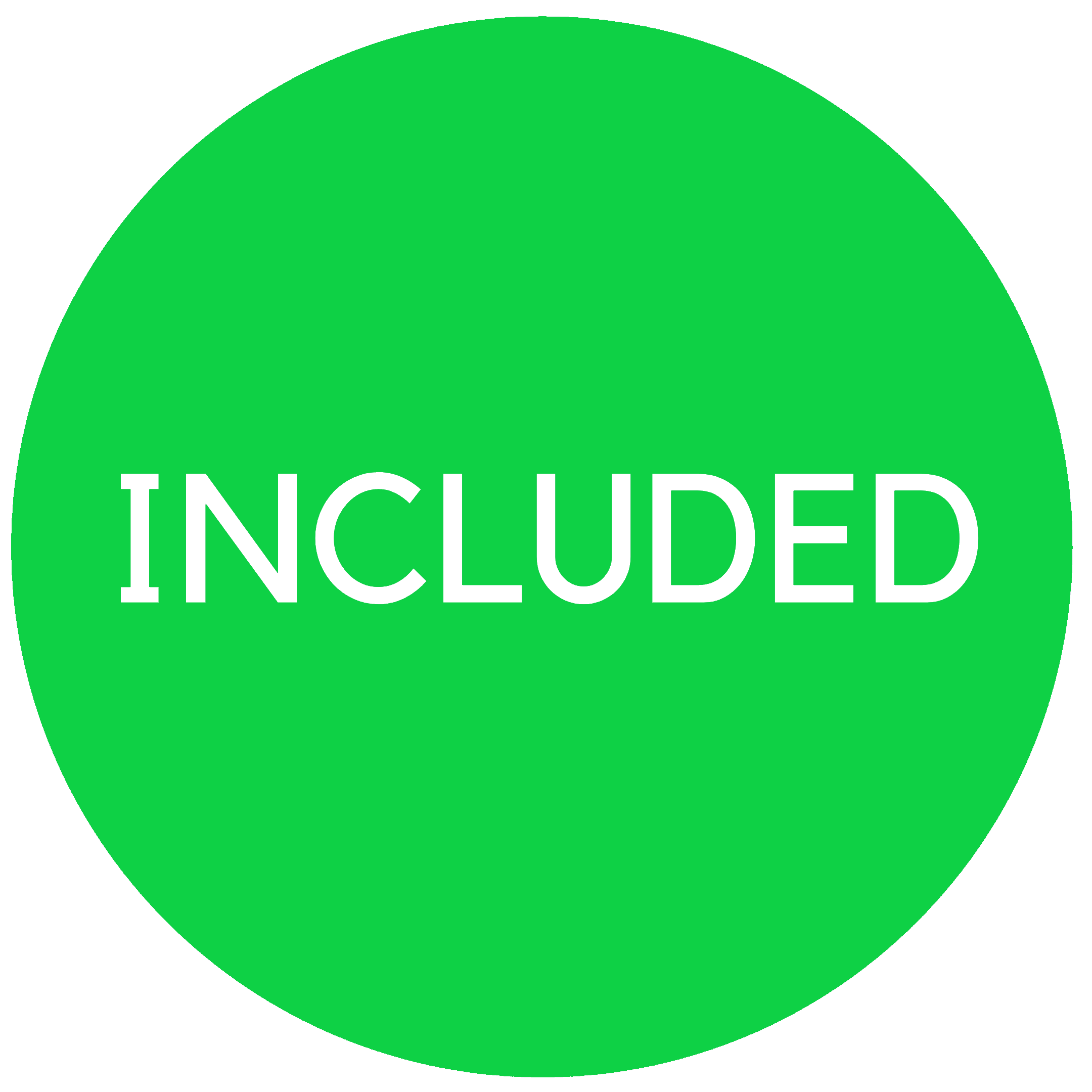 MONTHLY SERVICES
Recieve 3 New Social Media Ads Each Month To Promote Your Product or Service
These will be set up inside your Facebook Business manager for you.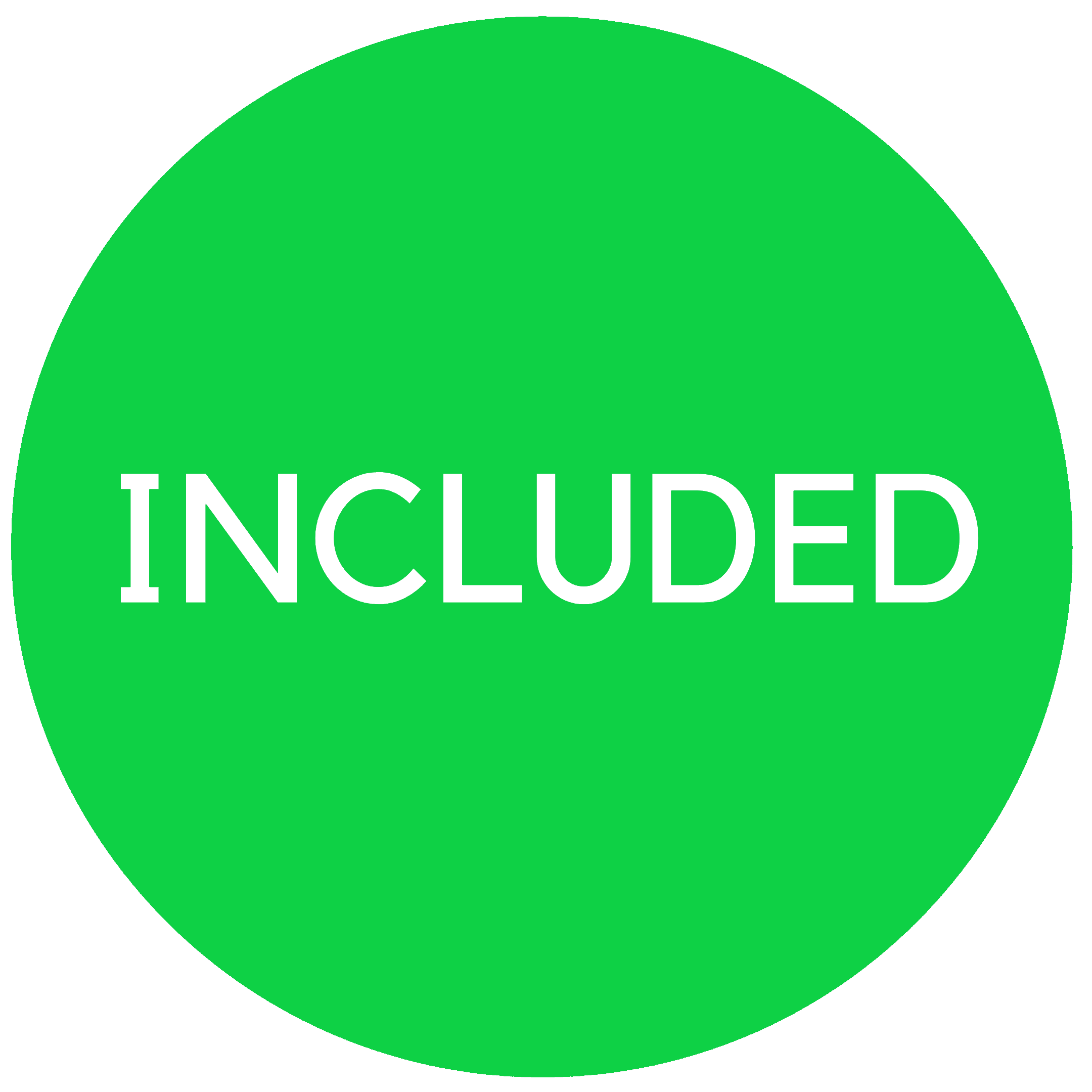 MONTHLY SERVICES
Tech Support Hours
This is done with your assigned account manager. AGM Ninja Support provides help & advice on any aspect of ad creation, funnels, landing pages, etc. You can even purchase extra support hours at a 50% discount of only $99/hour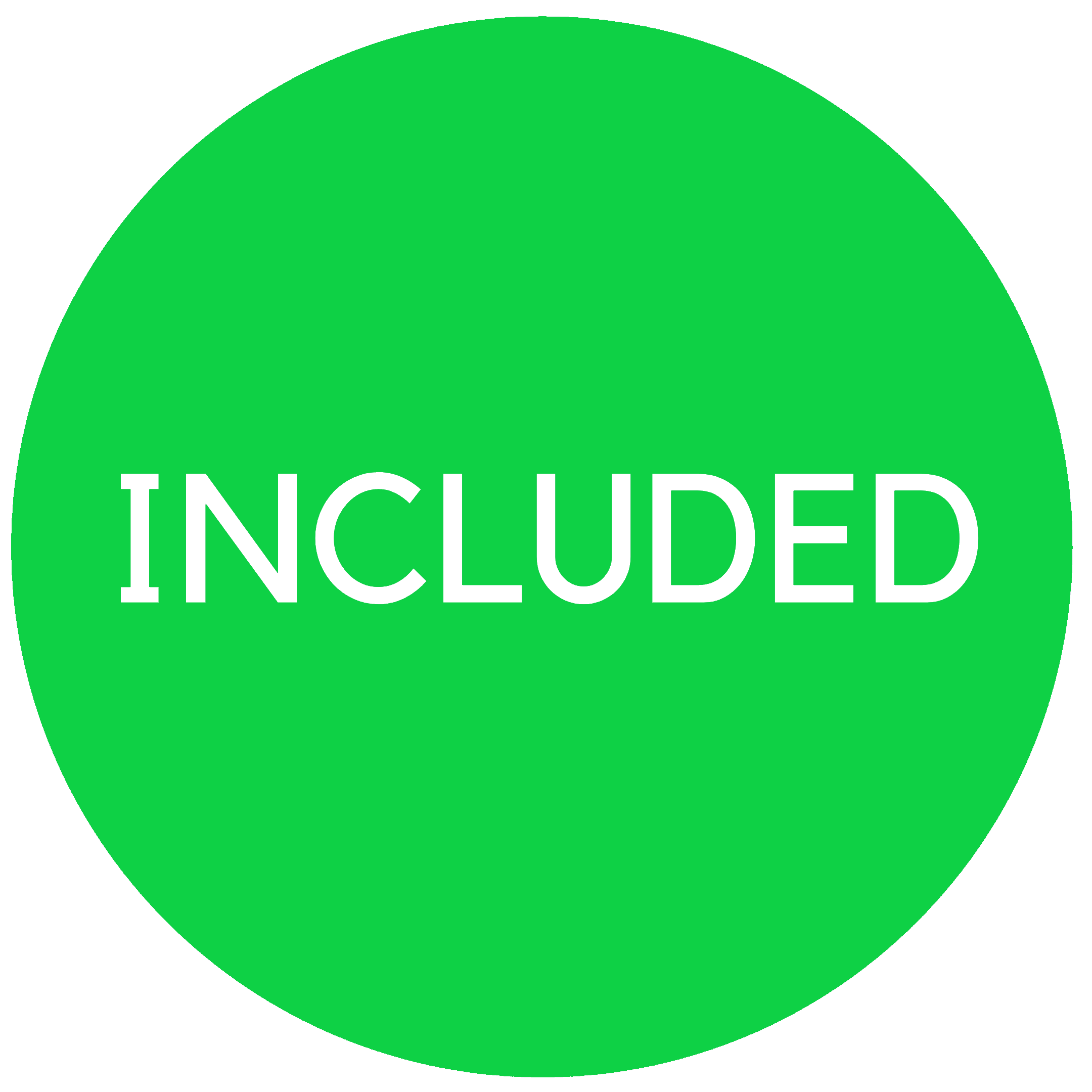 TWO TICKETS every 6 months to our Ninja masterminds in Clearwater, FL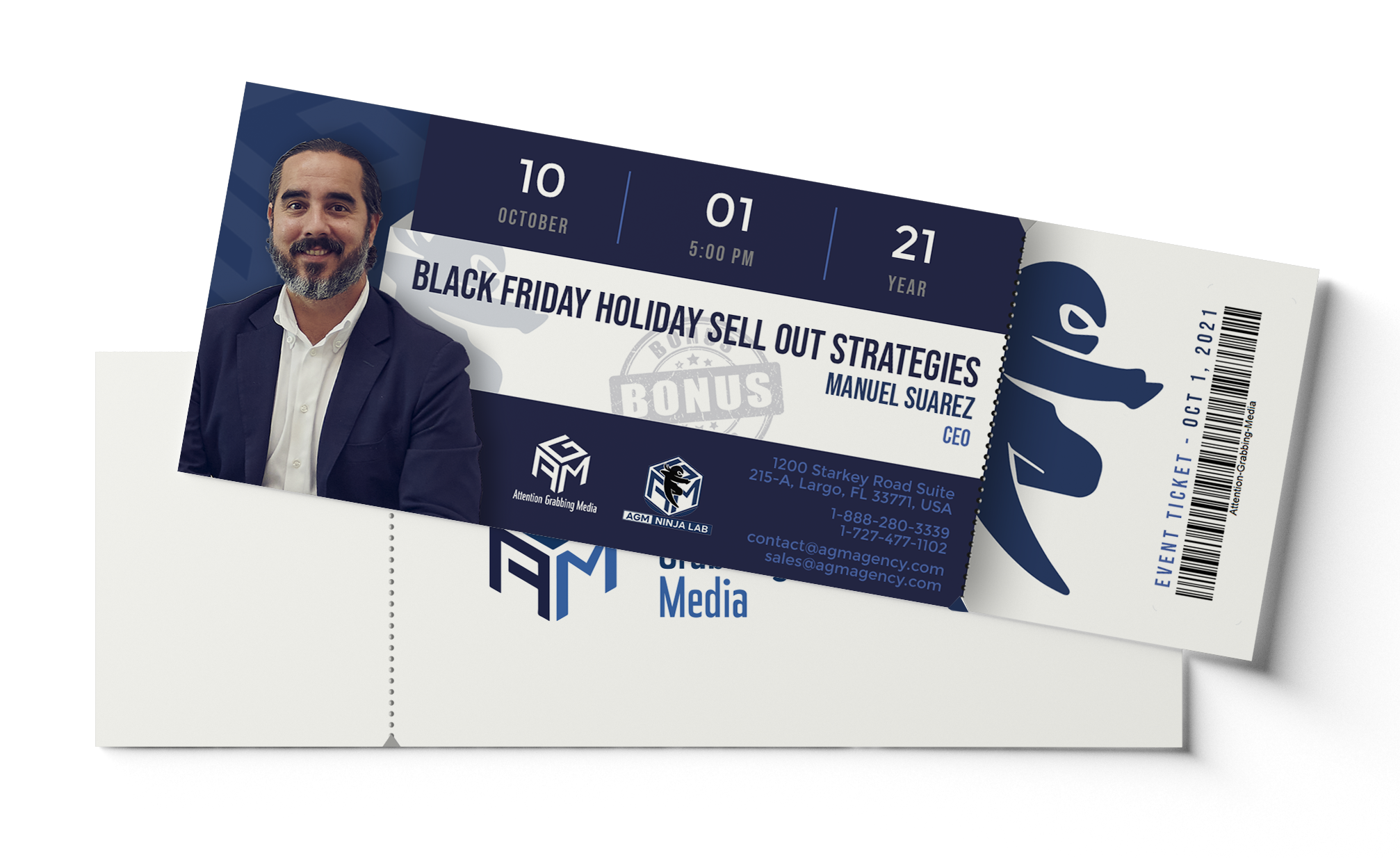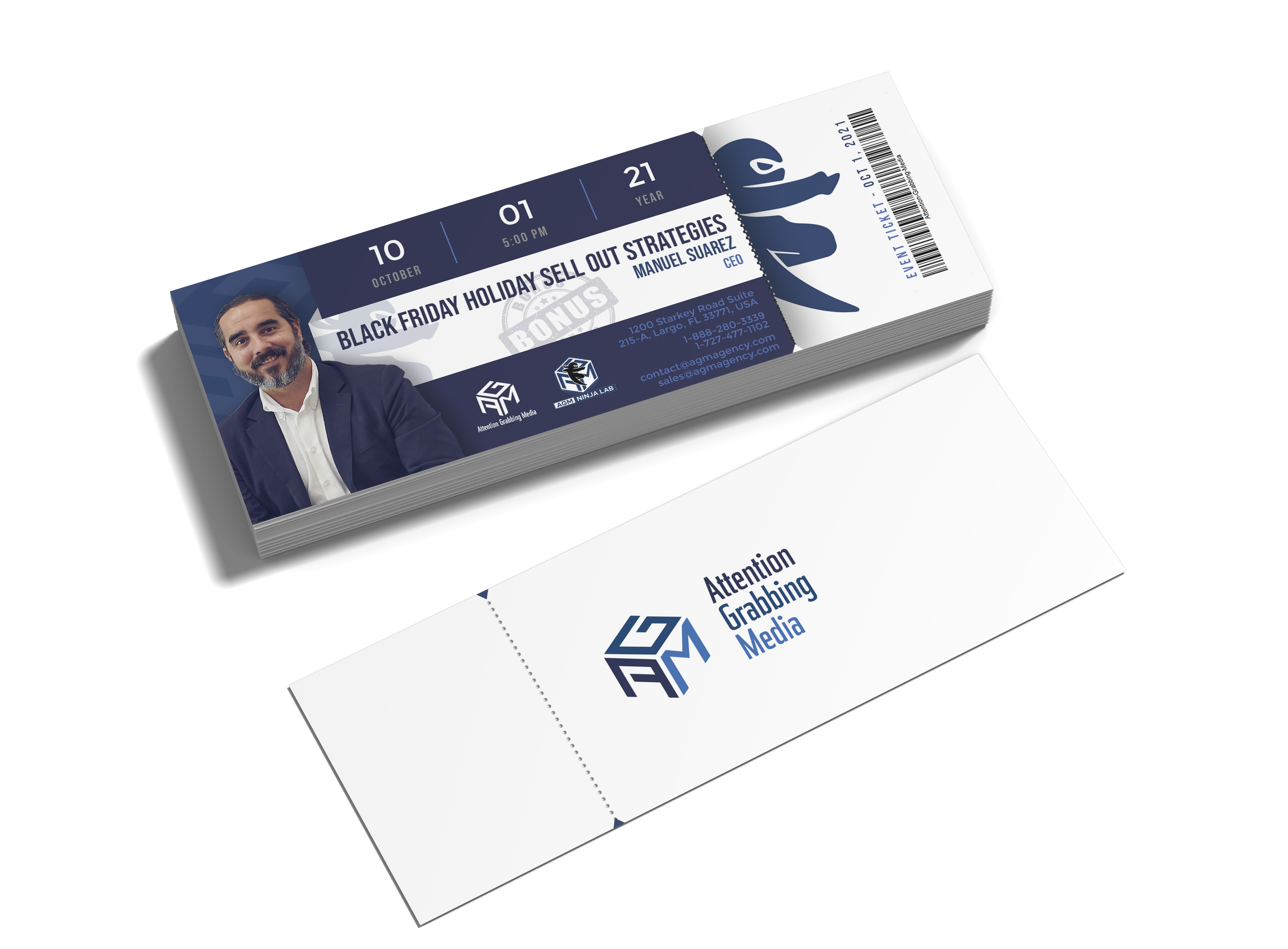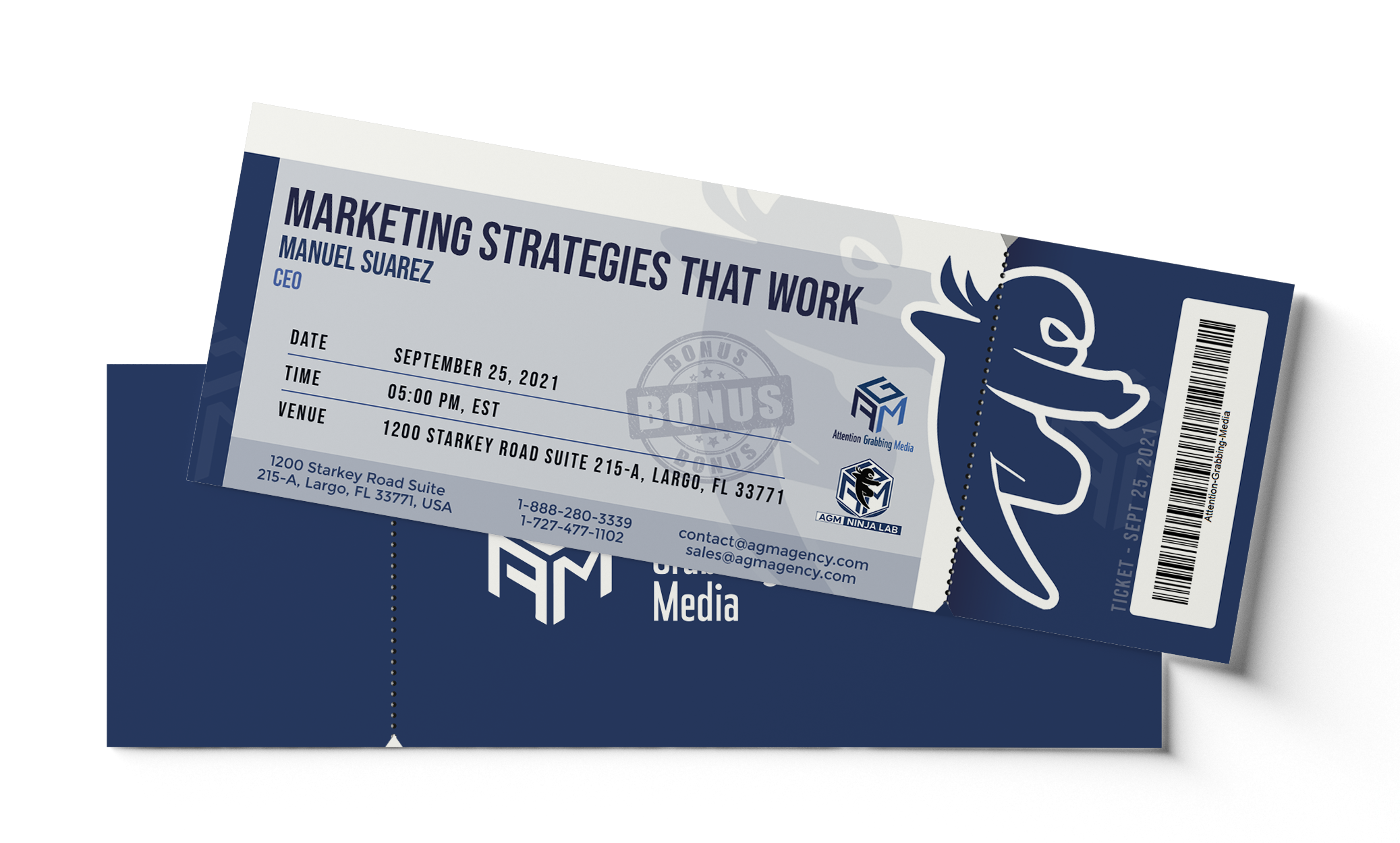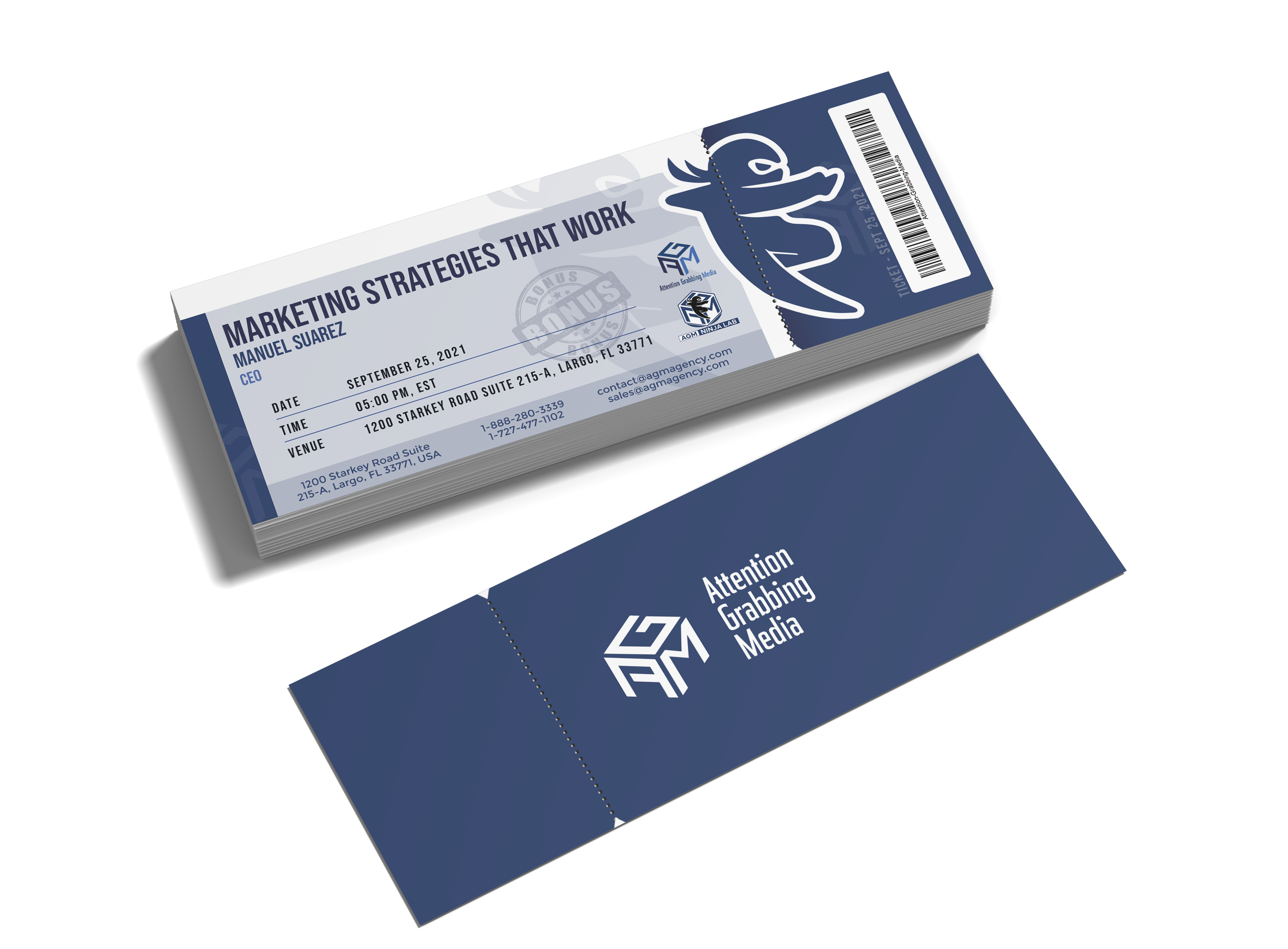 WHAT STUDENTS SAY ABOUT THE NINJA LAB

WHAT STUDENTS SAY ABOUT THE NINJA LAB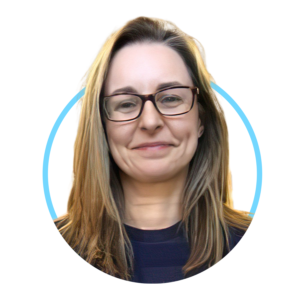 "I am getting exactly what I wanted out of this course: getting into the driver's seat and controlling how much traffic I can drive to my website and product page."
Kirsten Spliethof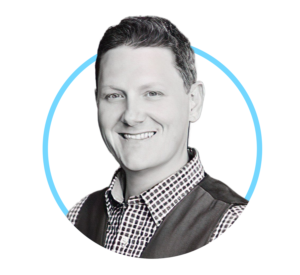 "This is a 'Who do you listen to?' moment. You listen to who has what you want and has been where you are. Manuel started from nothing as a marketer and now runs a multi-million-dollar multinational business."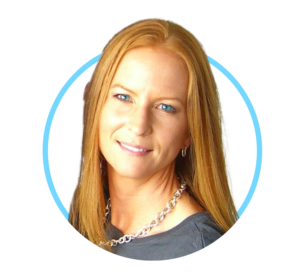 "He covers even more than is in the Master's course and stays around for live questions. Real value!"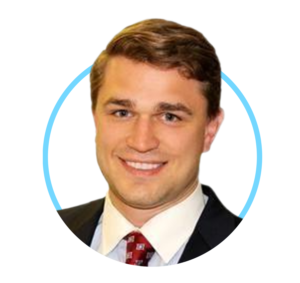 "Manuel's training has given me foundational insights into how FB works and uses data – and how to take advantage of it 😉 I feel much better equipped to play with the big dogs, heck, to outrun them by miles!!!"
Ben Steinhauer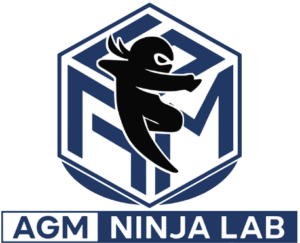 The AGM Ninja Lab is powered by the real life methods and results of AGM Marketing. Each month AGM spends hundreds of thousands of dollars in paid advertising for its clients. This means you will always be getting the most relevant and up to date info on social media marketing and business building.
We've been honored to work with people such as Dr. Eric Berg – The Knowledge Doc, Nancy Cartwright – The voice of Bart Simpson, Frank Suarez – Founder of Natural Slim, Grant Cardone, The People's Shark Daymond John & 27 time Grammy award-winning musician Chick Corea.

  JOIN




 TODAY
            LET OUR TEAM
          HELP YOU

SCALE
           YOUR BUSINESS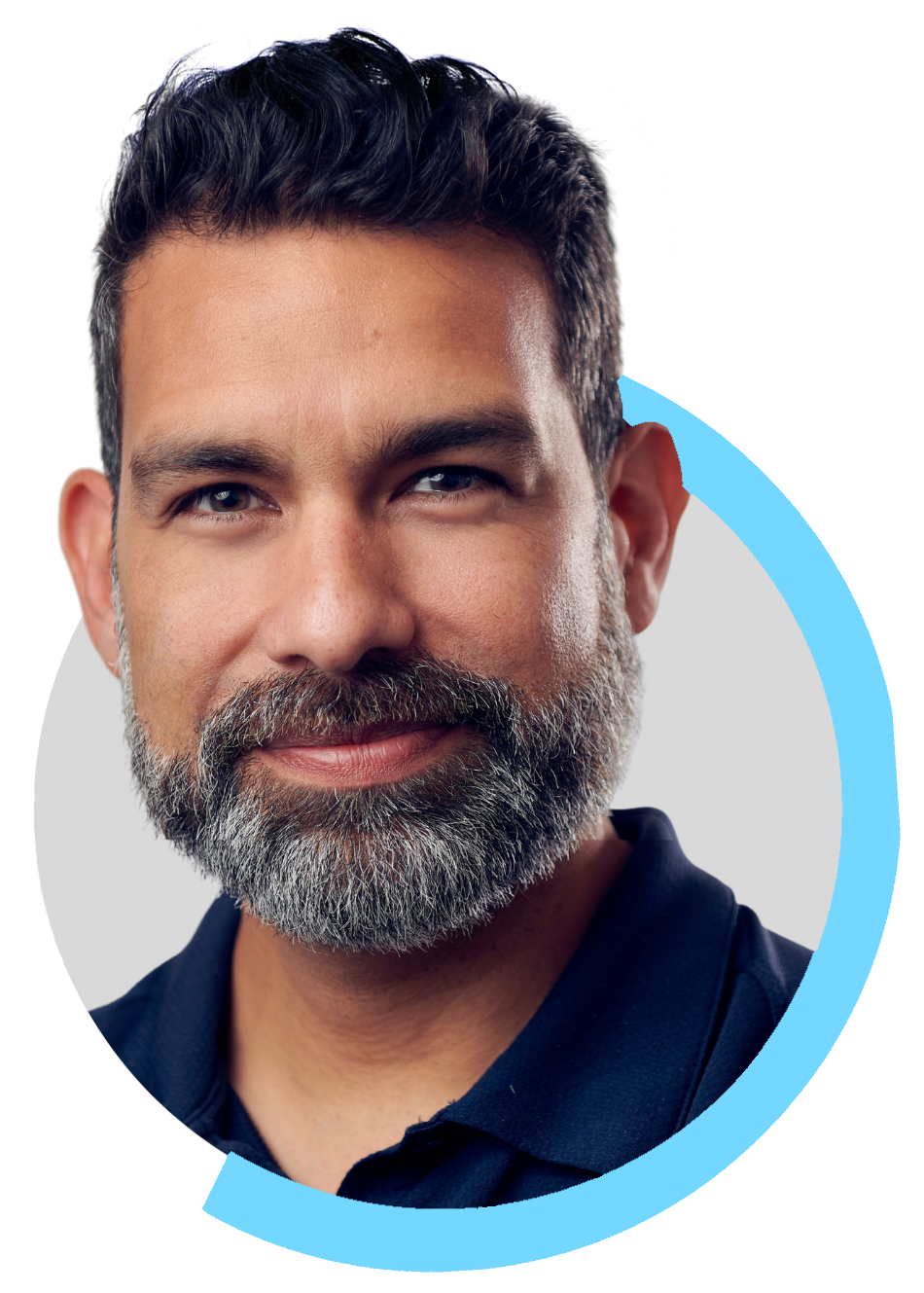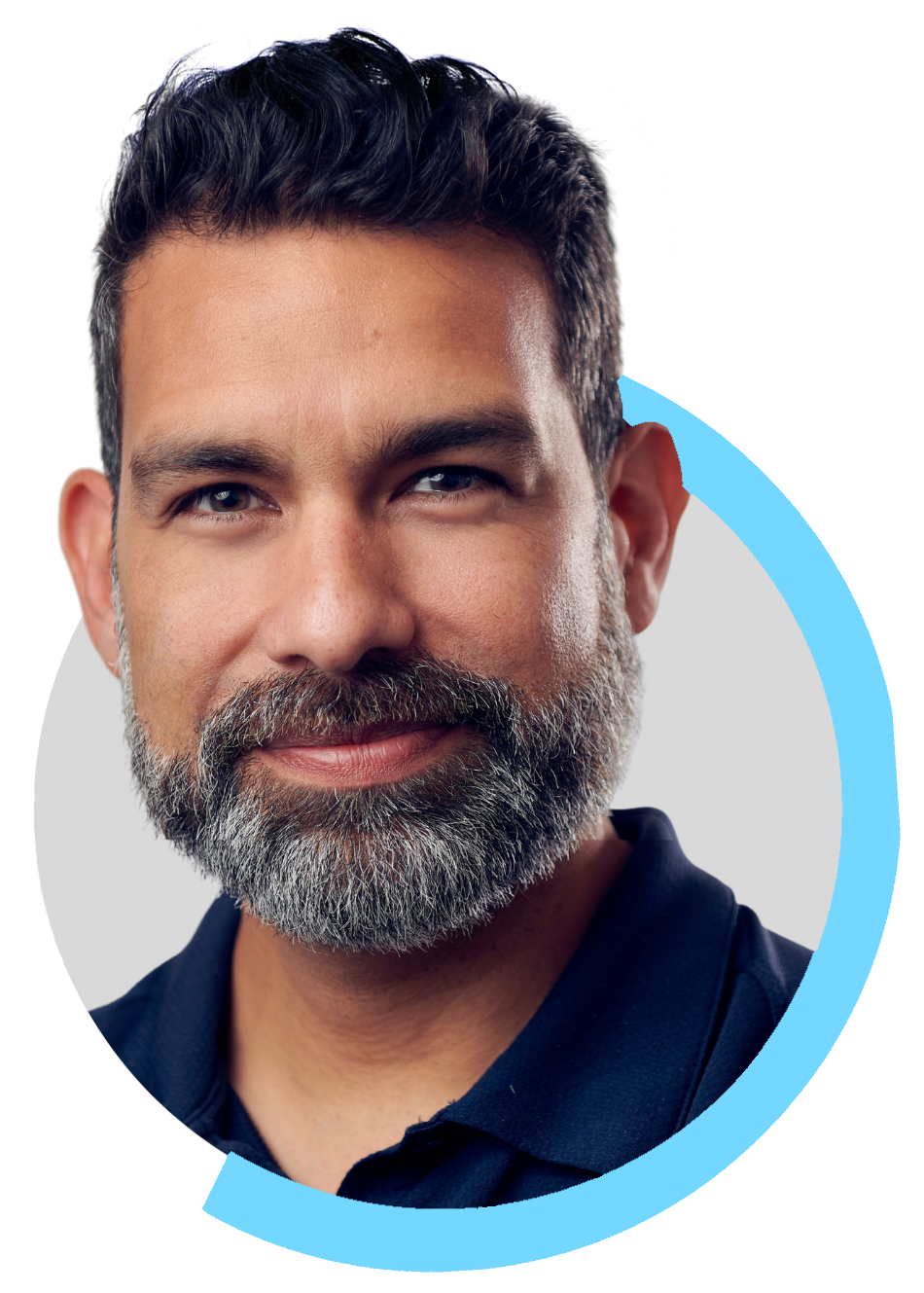 JOIN




TODAY
            Let Our Team
          Help You

Scale
           Your Business

CLICK
"SIGN UP NOW"
TO GET FULL DIGITAL ACCESS
SPECIAL DISCOUNTED PRICE
+ EXCLUSIVE SPECIAL OFFER BONUSES
Membership Sign up Fee
US $2,500
AND
Monthly Subscription
US $1,200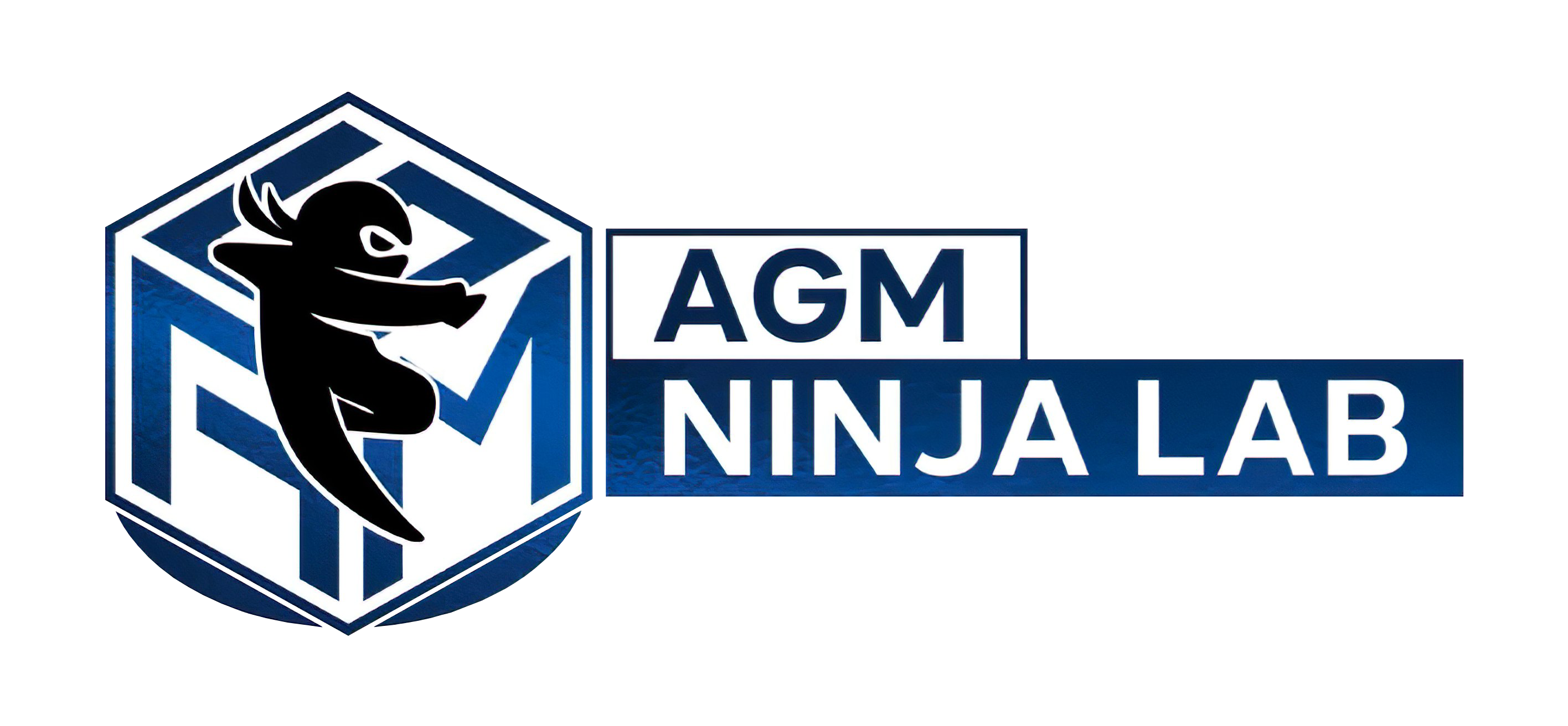 Visit Us
1200 Starkey Road
Suite 215-A
Largo, FL 33771 USA